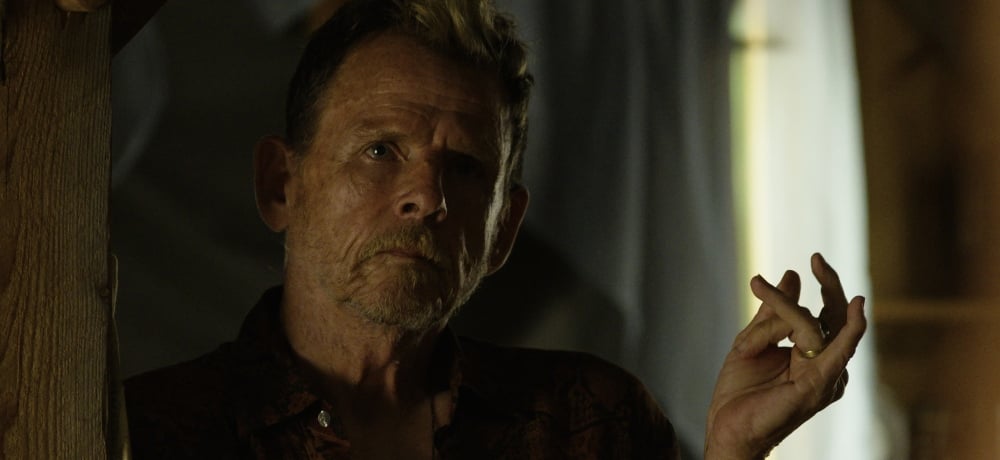 Back in 2008, Carter Smith directed what I consider to be one of the most unsettling movies ever made, The Ruins (based on the equally unnerving book of the same name by Scott Smith), so it's no surprise his new movie, Swallowed, was one of the most nerve-fraying films I saw last year (winning the Jury Prize for Scariest Feature Film at Popcorn Frights). I'm thrilled that Swallowed will be coming to VOD and Digital on February 14th via Momentum Pictures, and we have a look at the tense trailer ahead of its Valentine's Day release!
Written and directed by Carter Smith, Swallowed stars Cooper Koch, Jose Colon, Jena Malone, and Mark Patton in one of the best performances I've seen in years.
In case you missed it, Mark Patton has a GoFundMe page set up to help him with hospital fees for vital medical treatments. Popcorn Frights will also be hosting a fundraising screening of Fredheads in Fort Lauderdale on Friday, January 20th, with all proceeds going to support Mark Patton.
Swallowed synopsis: "After a drug run goes bad, two friends must survive a nightmarish ordeal of drugs, bugs and horrific intimacy in this backwoods body-horror thriller."
[Photo Credit: Above photo courtesy of Momentum Pictures.]