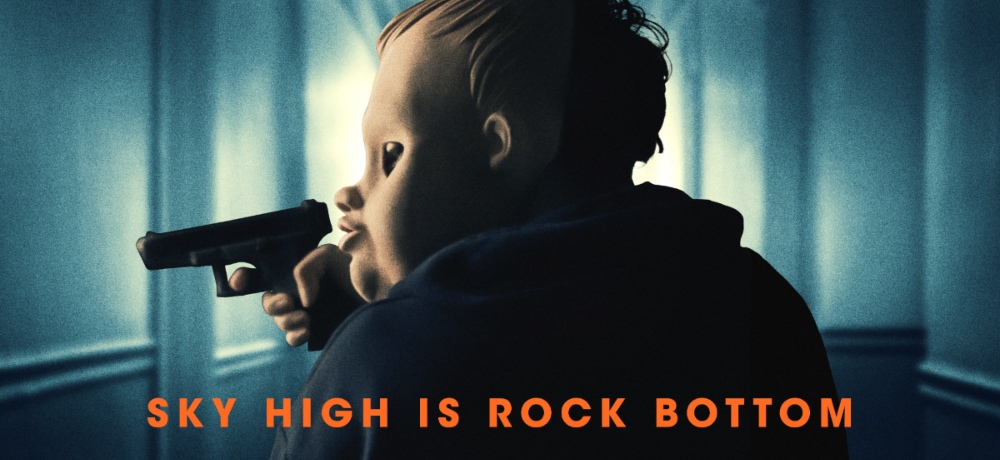 Last year, Josh Stewart addressed the opioid crisis in his film Back Fork, and now Joey Klein is taking a look at the epidemic's devastating effects in his new movie Castle in the Ground. Featuring a star-studded cast including Alex Wolff (Hereditary), Imogen Poots (Green Room), and Neve Campbell (Scream), Castle in the Ground will come out digitally this May, and we've been provided with its tense trailer ahead of its release.
Written and directed by Joey Klein, Castle in the Ground stars Alex Wolff, Imogen Poots, Tom Cullen, Keir Gilchrist, and Neve Campbell. Gravitas Ventures will release the film on VOD beginning May 15th.
Synopsis: "A grieving teenager (Alex Wolff) befriends his charismatic but troubled next-door neighbor (Imogen Poots), only to become ensnared in a world of addiction and violence as the opioid epidemic takes hold of their small town."