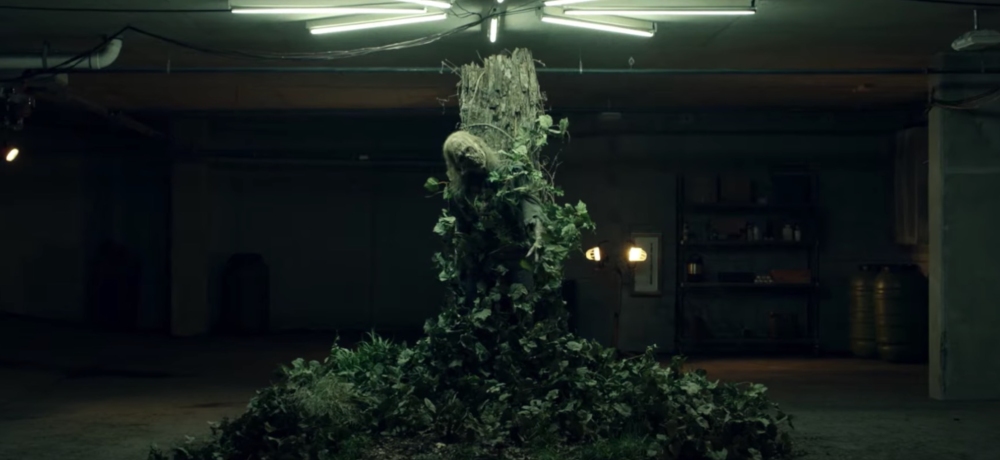 If you've been watching Fear The Walking Dead's sixth season, then you know the show's survivors have changed drastically in the aftermath of Virginia splitting up Morgan's group, and we've also seen some creative new looks at the ever-ravenous living dead. Following the Dr. Frankenstein-esque walker creations that were encountered in the mid-season 6 finale of Fear The Walking Dead, it looks like there are more eerie enemies ahead (of both the living and the dead variety), as evidenced in the trailer for the second half of season 6.
While a premiere date for the second half of Fear the Walking Dead Season 6 has not been announced at this time, the new trailer indicates that the AMC show will return in 2021. You can check out the new trailer below, and in case you missed it, The Walking Dead will kick off its extended tenth season on February 28th.
"Season six of Fear the Walking Dead explores what has become of the unlikely family once united by a mission to help those in need. After being torn apart by Virginia (Colby Minifie) and her Pioneers, the group is now dispersed across her far-reaching settlements. Morgan's (Lennie James) last message at the end of season five implored the group to "Just Live" and this season we'll see what that means to each of them. Some will find the stability and opportunity within Virginia's communities to be intriguing, some will sink into darkness, while others will fight back against what has been forced upon them. Life behind Virginia's walls will test each and every one of them in different ways, forcing them to define who they are in this new world.

Fear the Walking Dead is executive produced by Scott M. Gimple, Showrunners Andrew Chambliss and Ian Goldberg, Robert Kirkman, Gale Anne Hurd, Greg Nicotero and Dave Alpert and is produced by AMC Studios."
Alternate embed: