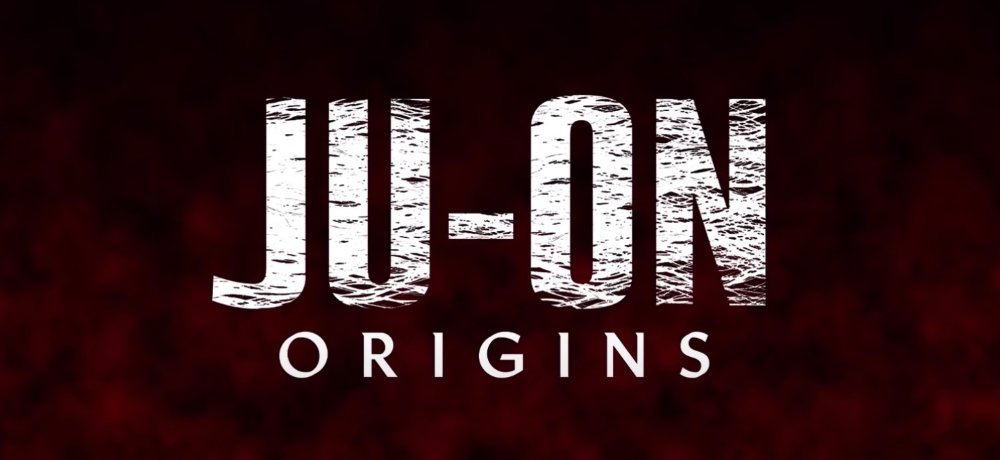 Following The Grudge movie released back in January, another new entry to the Ju-On franchise is coming our way this year with the July 3rd release of the Netflix series Ju-On: Origins.
"The legendary Japanese horror franchise that has become a smash hit worldwide gets its first drama adaptation. In the Netflix Original Series Ju-On: Origins, the story based on a truth more terrifying than fiction returns.

Can the people haunted by this house escape from its curse? And what kind of grim incident occurred in this cursed house in the past?

Streaming only on Netflix from July 3, 2020!"