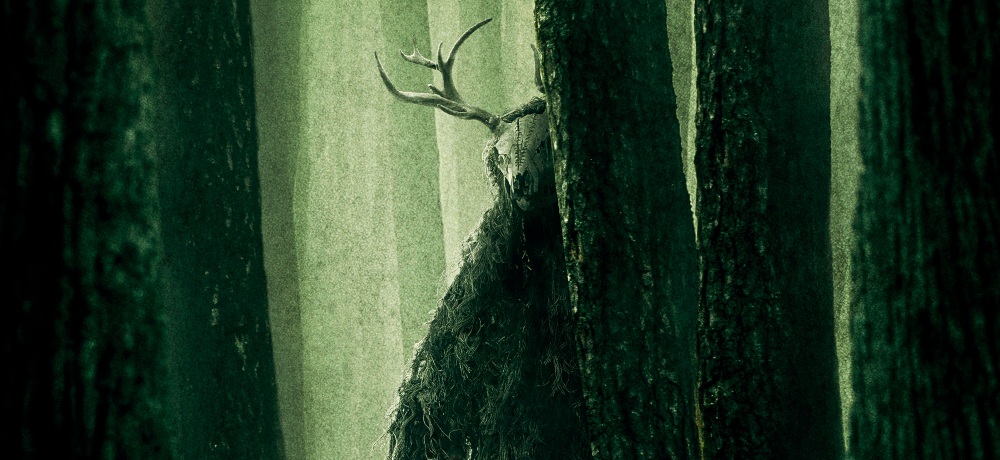 Since the first one came out in 2003, we've seen six movies released in the Wrong Turn franchise (with Joe Lynch's Wrong Turn 2: Dead End still one of my favorite horror sequels ever), and early next year the cannibal franchise will be rebooted with a new Wrong Turn, which is teased in its official trailer ahead of its January release.
Directed by Mike P. Nelson from a screenplay by Alan B. McElroy (writer of 2003's Wrong Turn), the new Wrong Turn stars Charlotte Vega, Adain Bradley, Bill Sage, Emma Dumont, Dylan McTee, Daisy Head, Tim DeZarn, and Matthew Modine.
The trailer (see below) was exclusively debuted by Entertainment Weekly's Clark Collis, who reports that the film will be released for one night only in theaters on January 26th via Saban Films and Fathom Events.
"Backwoods terror and never-jangling suspense meet when Jen (Charlotte Vega) and a group of friends set out to hike the Appalachian Trail. Despite warnings to stick to the trail, the hikers stray off course—and cross into land inhabited by The Foundation, a hidden community of mountain dwellers who use deadly means to protect their way of life. Suddenly under siege, Jen and her friends seem headed to the point of no return— unless Jen's father (Golden Globe® nominee Matthew Modine) can reach them in time."