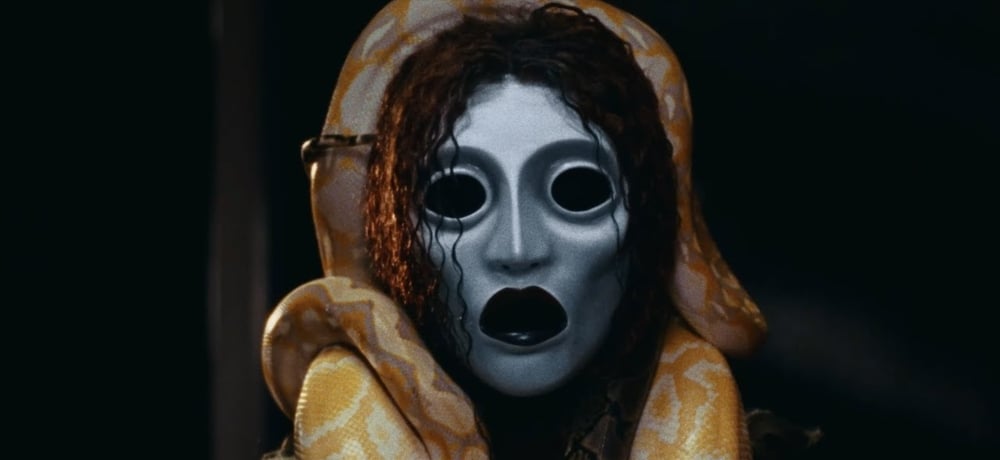 In her 4-star Tribeca review, Heather Wixson wrote that Travis Stevens' latest film, A Wounded Fawn, is a "cinematic reckoning with a Greek twist," and ahead of the movie's December 1st release on Shudder, we have a look at the tense trailer featuring co-stars Sarah Lind and Josh Ruben on a weekend getaway that transforms into a surreal and deadly fight for survival.
Directed by Travis Stevens from a screenplay co-written by Stevens and Nathan Faudree, A Wounded Fawn stars Sarah Lind, Josh Ruben, and Malin Barr.
"Inspired by surrealist art and Greek mythology, A Wounded Fawn follows the story of Meredith Tanning (Sarah Lind, Jakob's Wife), a local museum curator who is dipping her toe back into the dating pool, only to be targeted by a charming serial killer (Josh Ruben, Scare Me, Werewolves Within). When a fateful romantic getaway between the two becomes a tense game of cat and mouse, both must confront the madness within him."