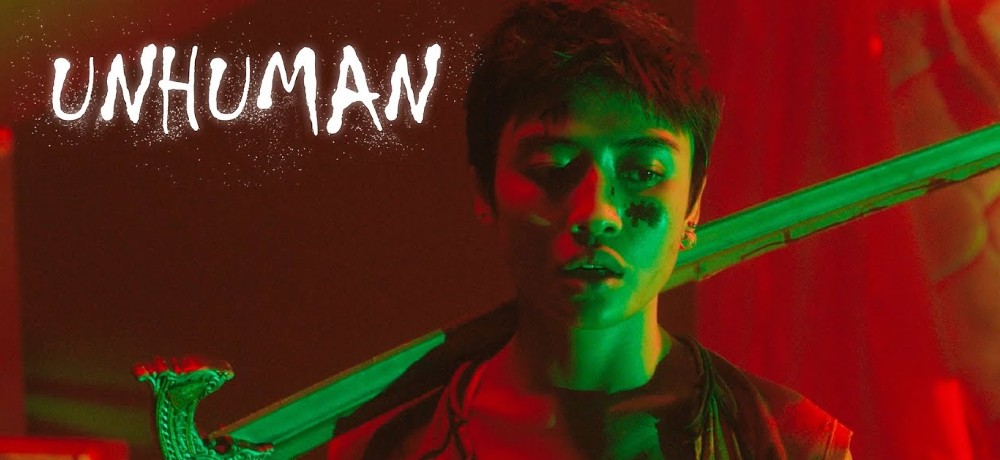 From Blumhouse Television and EPIX, we have a look at the trailer for Unhuman, directed by Marcus Dunstan and written by Patrick Melton and Marcus Dunstan:
"The dead will have this club for breakfast. Blumhouse Television and EPIX bring you the story of a high school field trip gone bloody awry. Seven misfit students must band together against a growing gang of unhuman savages. The group's trust in each other is tested to the limit in a brutal, horrifying fight to survive and they must take down the murderous zombie-creatures… before they kill each other first."
Starring Brianne Tju, Benjamin Wadsworth, Uriah Shelton, Ali Gallo and Peter Giles, Unhuman will hit digital platforms on June 3rd.