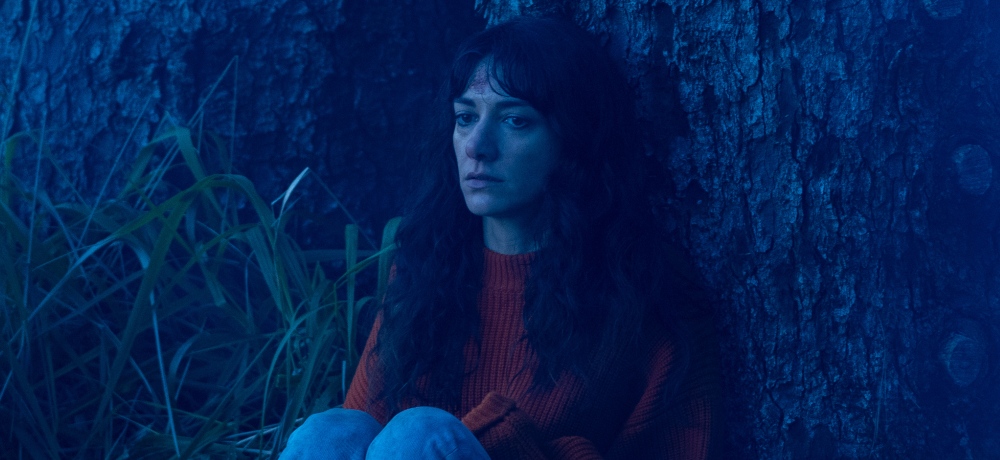 As safe as it may seem, you never know what you're truly getting into when you book a house online. Is the home really empty when you arrive for your stay? That's the underlying (and unsettling) question presented in The Rental, the feature-length directorial debut from Dave Franco, and ahead of its July release, the official trailer has been revealed.
Directed by Dave Franco from a screenplay he co-wrote with Joe Swanberg, The Rental stars Alison Brie, Dan Stevens, Sheila Vand, and Jeremy Allen White.
The Rental is scheduled to come out in drive-in theaters and on VOD beginning July 24th via IFC Films, with a special advance screening and cast and crew Q&A taking place at the Vineland Drive-In tonight. For more information, visit:
"Two couples looking to celebrate their seed money from a new business venture, embark on a weekend getaway to a seemingly perfect house they've booked online. But what begins as a festive weekend for the four close friends turns into something far more sinister as secrets they've kept from each other are exposed and paranoia grows that they may not be alone. Co-written by Dave Franco and Joe Swanberg, THE RENTAL features an all-star cast including Dan Stevens, Alison Brie, Sheila Vand and Jeremy Allen The film also marks the directorial debut of Dave Franco. IFC Films will release THE RENTAL in theaters and on demand July 24th."