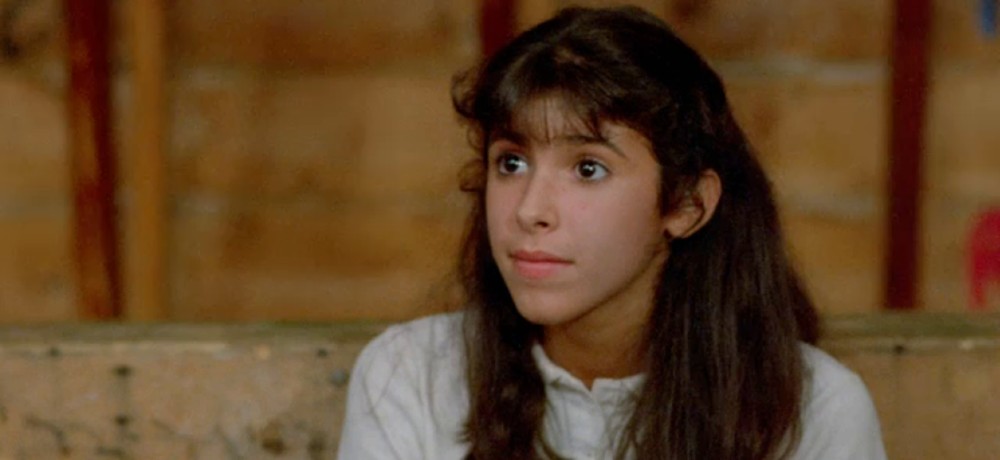 While the switch to digital projection threatened to make the drive-in experience extinct, I'm so happy to see that drive-ins have had a resurgence, providing an outdoor communal experience when so many people were staying socially distant, and it's been a great opportunity for drive-in operators to offer retro programming and all-night horror movie marathons. We now have an all-new generation of drive-in horror moviegoers, who seek out unique programming and a chance to see their favorite cult films on the massive outdoor screen.
Whether your a frequent visitor of the drive-in or have always wanted to experience it for yourself, mark your calendars for October 6-8 and make plans to head to Las Vegas for the 3rd annual World Drive-In Movie Festival and Jamboree! With three days of movies, music, vendors, and more, there's something for everyone and we have all the initial details, including the reveal of a special event you won't want to miss: a Sleepaway Camp 40th anniversary birthday party with the cast and crew of the original film, followed by a marathon of all four Sleepaway Camp movies!
The 3rd annual World Drive-In Movie Festival and Jamboree moves to Las Vegas this year, with three days of outdoor movies, music, live on-stage programming, vendors, dusk-to-dawn sleepovers, camping, barbecues, celebrity guests, cast reunions, and group walking tours led by Joe Bob Briggs, the world's most famous drive-in movie critic. (Actually the world's only drive-in movie critic.)

The Jamboree will be held October 6-8 at the West Wind Las Vegas Drive-In, known for its famous neon archway entrance on Carey Avenue, that opened in 1966 with a Doris Day/Burt Lancaster double feature and eventually expanded to six screens that can accommodate almost a thousand cars.

Tickets go on sale today, May 22, at 1 p.m. Eastern time/10 a.m. Pacific.

Founded by Briggs in 2021, the Jamboree has previously been held at the Mahoning Drive-In in eastern Pennsylvania and the Malco Summer Drive-In in Memphis, but this year's Executive Director Diana Prince, better known as "Darcy the Mail Girl" on the Shudder streaming series "The Last Drive-In," said "It was time to bring the celebration out west and kick things up a notch."

"This is a huge drive-in, and that's enabled us to slash admission prices for fans and have a much bigger party in the city known for its parties," said Prince. "We'll be announcing guests and programming throughout the summer, but anyone purchasing tickets prior to June 22 will get an early-bird discount rate. We want to fill up the West Wind with the most fanatic drive-in lovers in America."

Winners in the World Drive-In Movie Festival will be screened opening night, Friday, October 6, and presented with Joe Bob's coveted "Hubbie," inscribed on a vintage Chevy hubcap. Submissions for the film festival are free, and will be accepted beginning today, May 22, and continuing through July 14. Rules for the competition, and instructions for on-line submission, are at https://filmfreeway.com/WorldDriveInMovieFestival.

Saturday will be the traditional live double feature in the style of "The Last Drive-In," with celebrity guests and ongoing commentary by Joe Bob and Darcy, but in keeping with the tradition of the show, the movie titles aren't being announced in advance.

Sunday is the Sleepaway Camp 40th Birthday Party with a cast and crew reunion of the 1983 cult classic, followed by a dusk-to-dawn marathon of all four "Sleepaway Camp" movies.

Vendor tents and celebrity signing areas will be on-site this year. 

For more information go to https://www.joebobsjamboree.com. 

For tickets, https://www.tixr.com/groups/joebobbriggs/events/world-drive-in-film-festival-and-jamboree-2023-68047 .