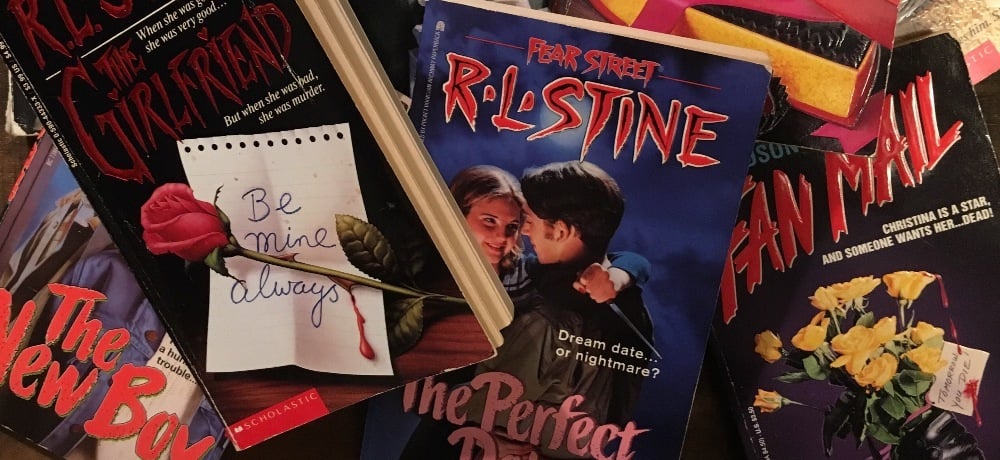 '90s nostalgia is in full swing, and horror fans are loving it. Many people are revisiting movies they grew up with, while others are discovering those same titles for the first time. And it's not only cinematic terror that has everyone talking.
Over the past couple of years, the interest in retro books has been on the rise. Combined with '90s sentimentality, teen horror fiction from the decade has become a special niche for collectors, many of whom are part of Instagram's enthusiastic community of "bookstagrammers."
A large portion of the teen horror titles released during the '90s are now available in e-book format, but the original editions with their colorful covers and witty taglines are the ones we look for while perusing the shelves of used bookstores.
Here at Daily Dead, during a series of seasonal posts, I'm going to be sharing books from my own collection. This go-round, I'm focusing on stalkers, obsession, and deadly crushes. So, here it is… '90s Teen Horror Books: Special Valentine Edition.
The Boyfriend (1990) by R.L. Stine
R.L. Stine's The Boyfriend is one of the earlier books from Scholastic's Point Horror series. Featuring an antagonist who may or may not have come back from the dead, The Boyfriend is classic R.L. Stine. Readers will find that many of the themes and elements presented here are revisited throughout the rest of Stine's work.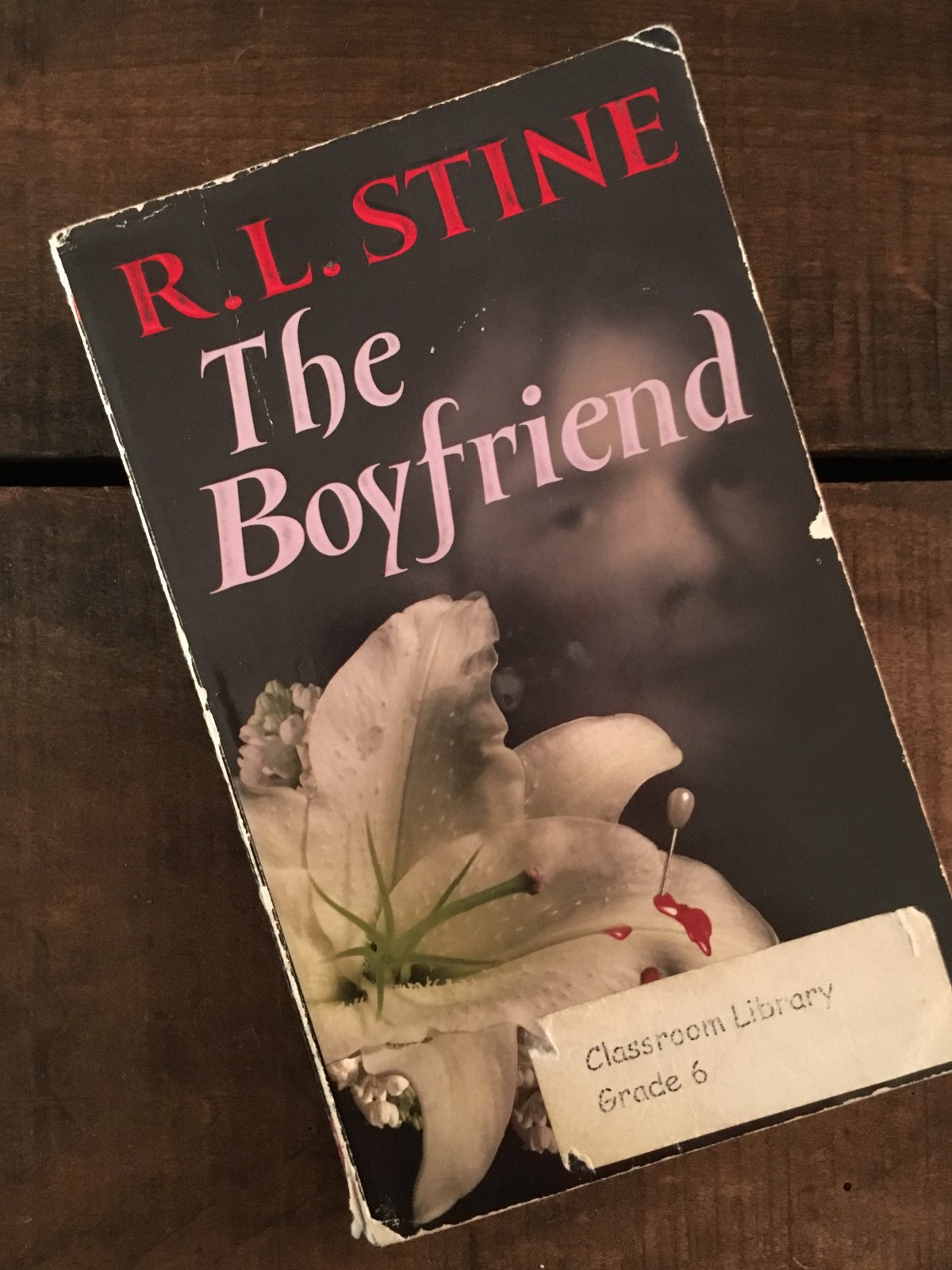 The Girlfriend (1991) by R.L. Stine
When she was good, she was very good… But when she was bad, she was murder…
R.L. Stine has proven time and again to be masterful at the art of writing a teen stalker/obsession story, and The Girlfriend is no exception. Published by Scholastic just one year after the Point Horror hit The Boyfriend, the book has become one of the author's go-to books for new fans, as well as a favorite among longtime readers.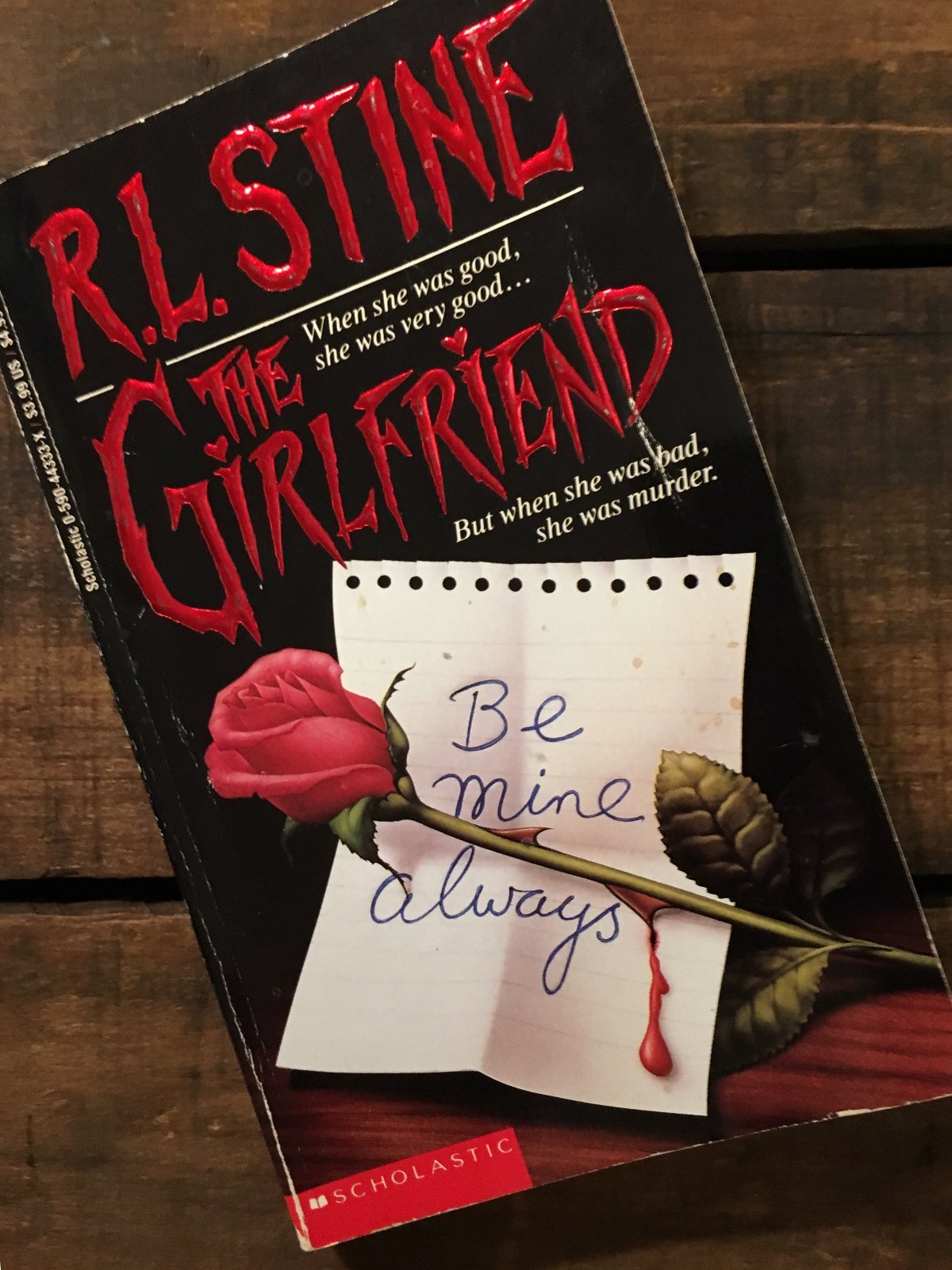 Be Mine (1994) by Jane McFann
….or else
Another title from Point Horror, Be Mine takes more of a traditional mystery approach to the stalking and obsession subgenre than some of its teen horror counterparts being published around the same time. McFann, one of the lesser-known Point Horror authors, followed Be Mine with another title for Point Horror, Hide and Seek, in 1995.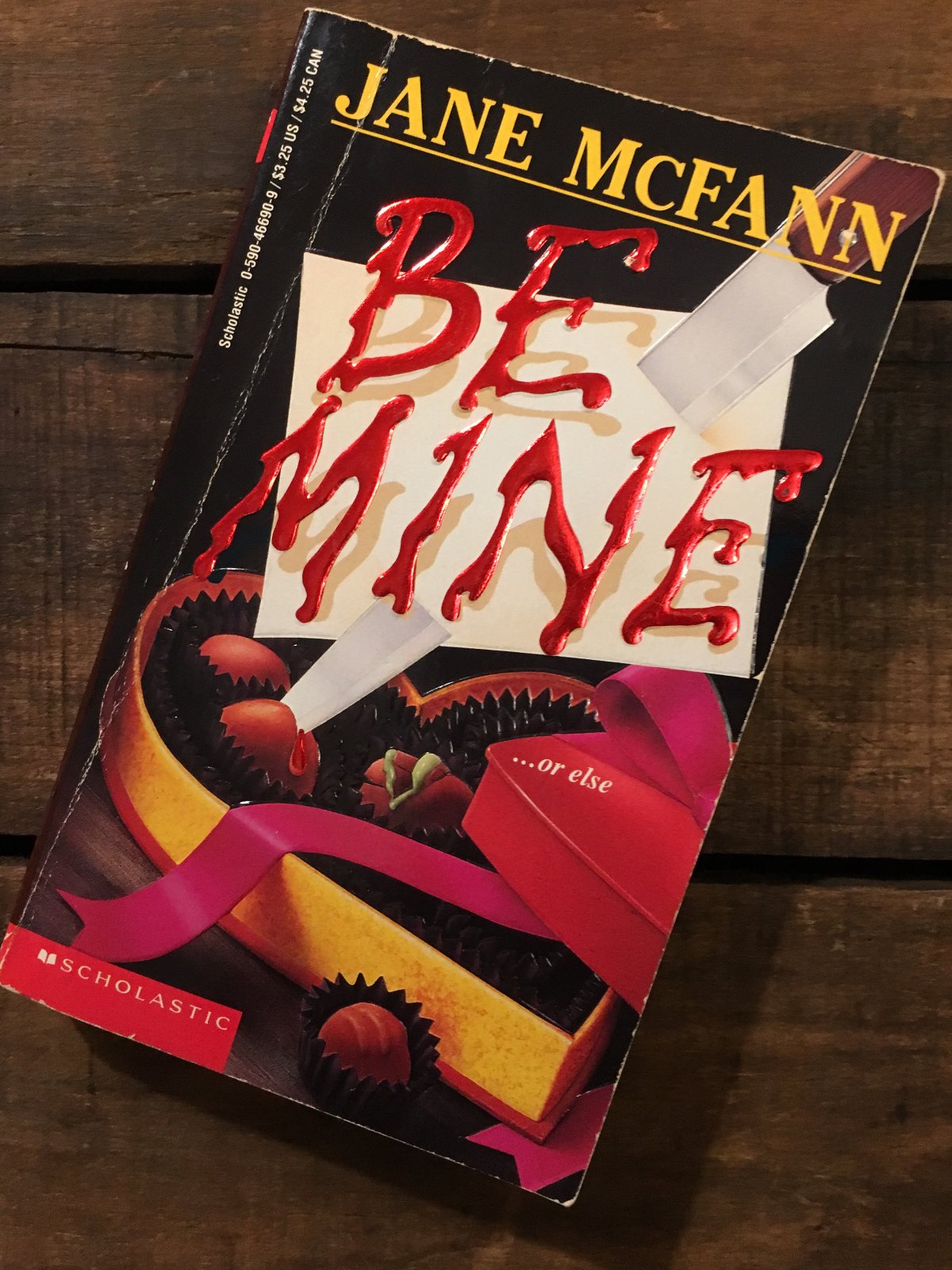 Dream Date (1993) by Sinclair Smith
Sweet dreams… and rest in peace.
Taking a cue from A Nightmare on Elm Street, Dream Date follows the main character, Katie, who believes she has recently found her ideal boyfriend… in her dreams. It doesn't take long for Heath, the guy from Katie's dreams, to begin appearing in the real world and making her life a nightmare. To quote the back cover blurb, "Katie's worst nightmare has come true… and she's in it."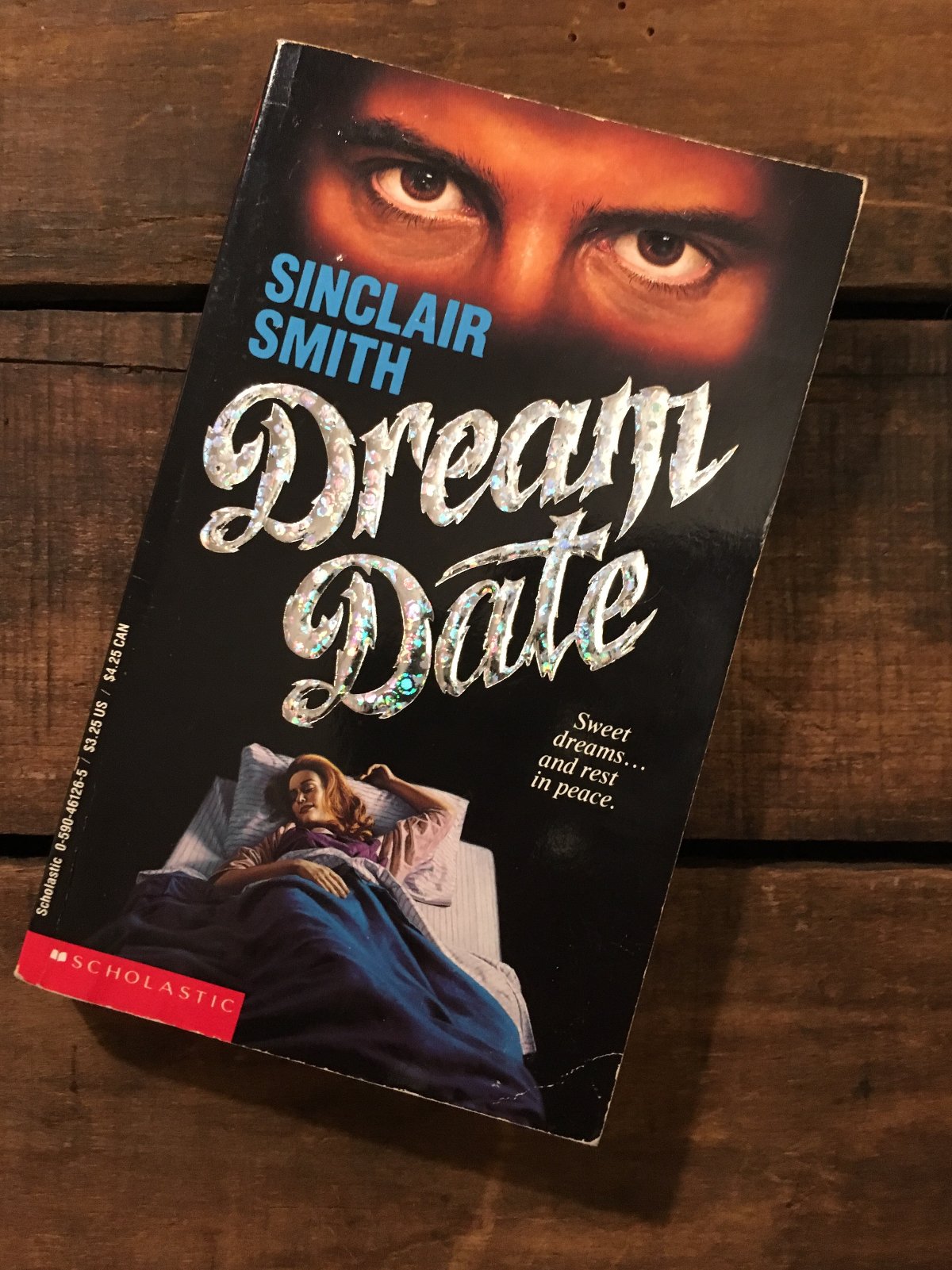 The Perfect Date (1996) by R.L. Stine
Dream date… or nightmare?
The Perfect Date is another love-gone-wrong tale by R.L. Stine, but, unlike The Boyfriend and The Girlfriend, this one was published under the extremely popular Fear Street banner by Archway. In addition to the subject matter, The Perfect Date features an awesomely retro cover that completes the package, making it a must-read for Valentine's week.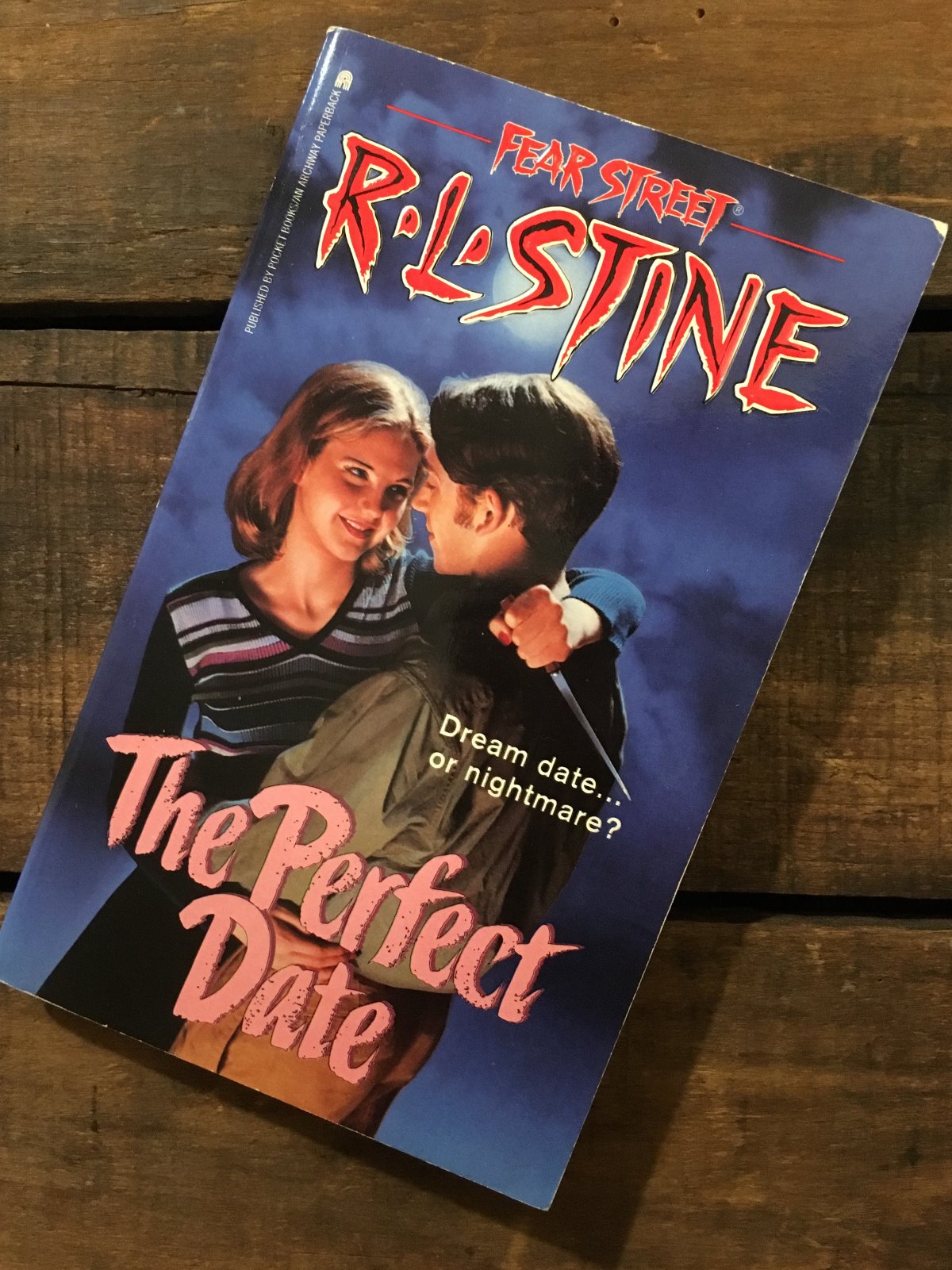 Fan Mail (1993) by Nicole Davidson
Christina is a star, and someone wants her… dead! 
Nicole Davidson is the author of several teen horror books, including Crash Course, Winter Kill, The Stalker, and this one, Fan Mail. The book takes an early '90s meta approach to the horror genre, as the protagonist is an actress who is filming a horror movie while being threatened by a real-life stalker.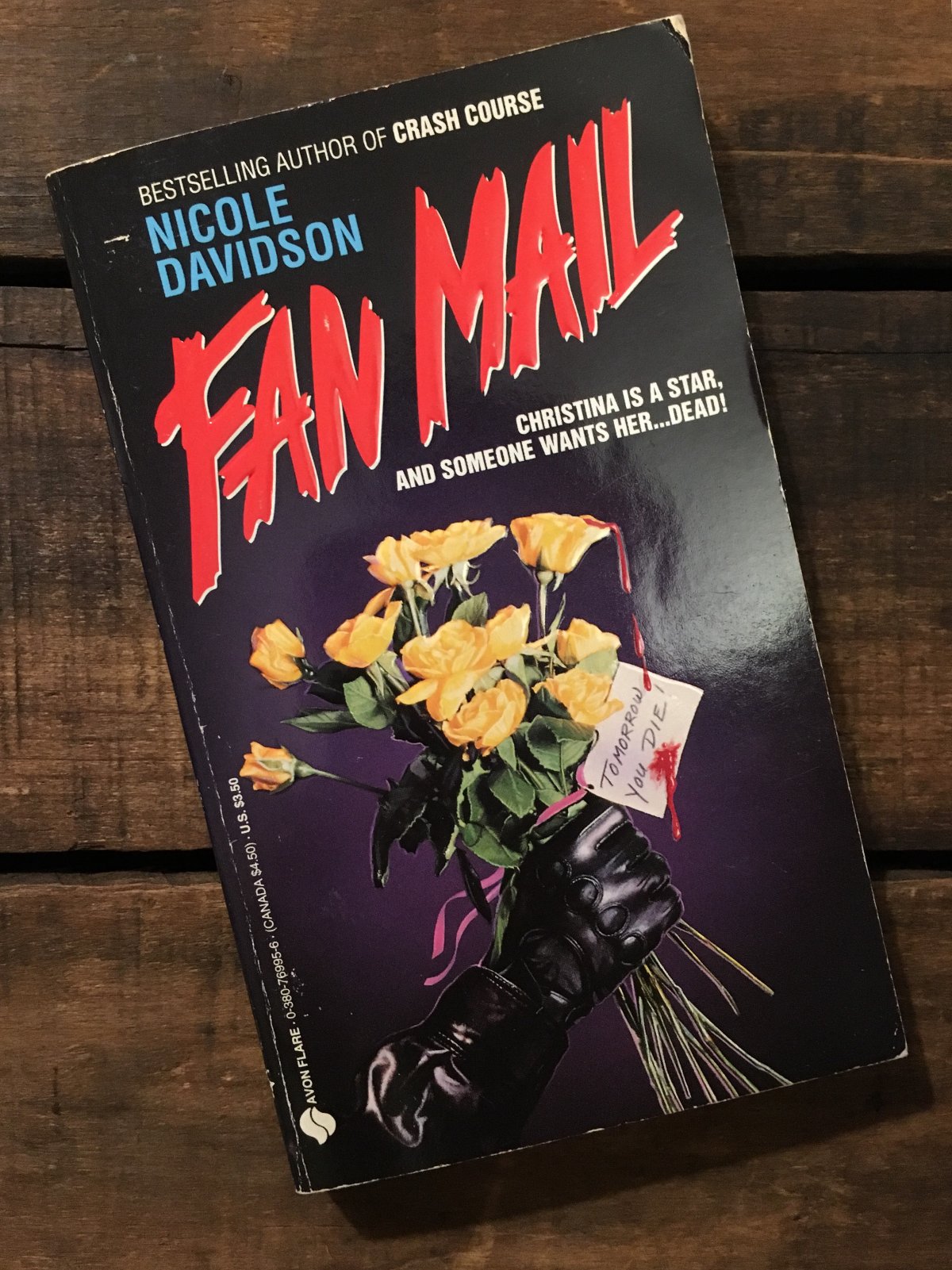 The Dead Girlfriend (1993) by R.L. Stine
She loves him. She loves him. NOT.
Girlfriends and boyfriends coming back from the grave is a plot element that R.L. Stine has used repeatedly over the years. You would think readers would be tired of it, but Stine is so good at writing the trope that we keep coming back for more. Like others on this list, The Dead Girlfriend pulls quite a few twists that turn the story on its head.
The New Boy (1994) by R.L. Stine
He was a hunk of trouble…
Ross Gabriel, the titular new boy, arrives at Shadyshide High and most of the girls immediately develop a crush on him. Here, it is not the stereotypical scenario of teenage boys making bets on girls—instead, it is the other way around. Once again, Stine develops a fast-paced and deadly story of teenage infatuation.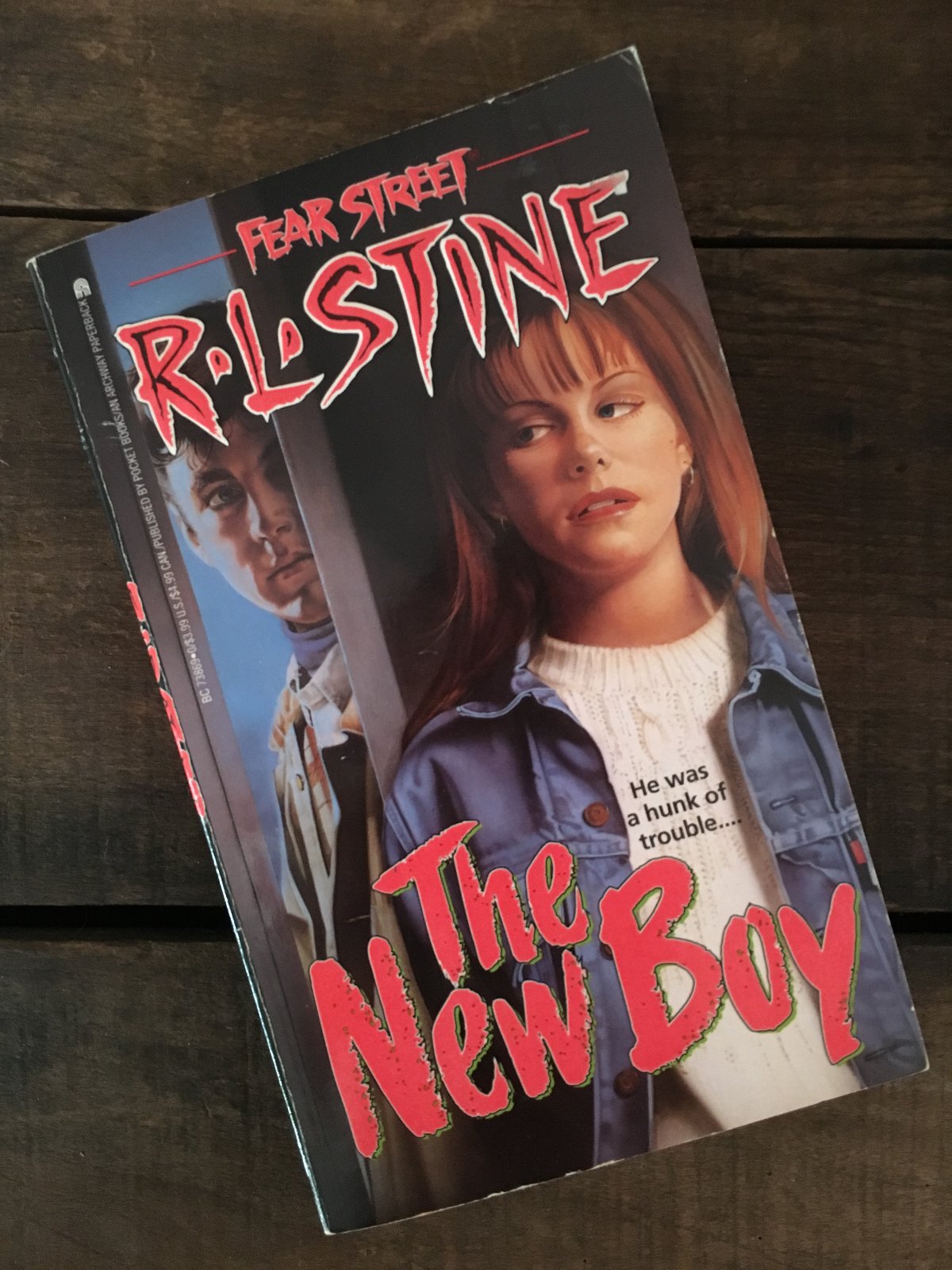 There you have it—eight '90s teen horror titles perfect for Valentine's Day. What are some of your personal favorites? Let us know in the comments below, and be sure to share photos from your own collection via Instagram and Twitter, using #DailyDeadTeenRetro.
[Photo Credit: All photos by Bryce Gibson.]