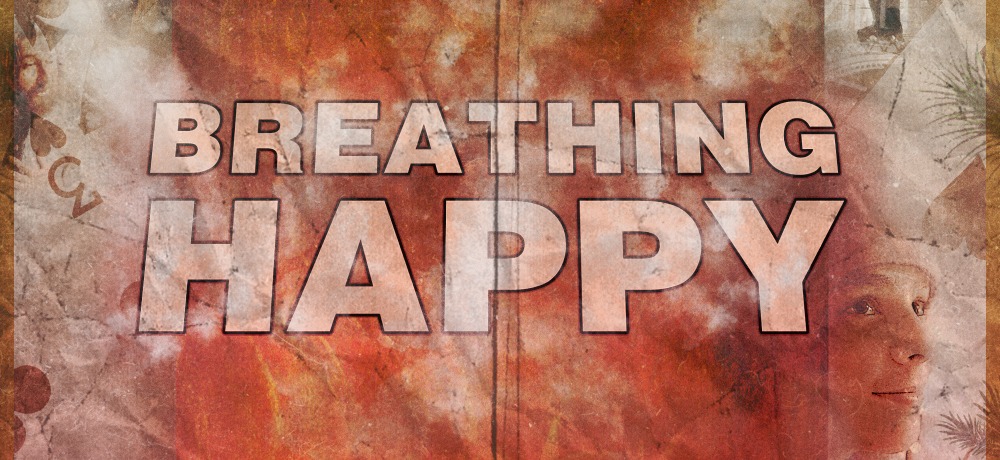 In her 4.5-star review, Michelle Swope called Breathing Happy an "...intimate, beautiful exploration of recovery and grief presented in such a passionate way," so we're especially thrilled to exclusively reveal the poster and images for Shane Brady's feature directorial debut ahead of its theatrical world premiere on Sunday, August 21st, at the Popcorn Frights Film Festival!
Shane Brady shared how the Popcorn Frights Film Festival is the perfect place to have the first theatrical screening of Breathing Happy, as the movie has many Florida connections:
"We could not be more excited to have our theatrical world premiere of Breathing Happy at Popcorn Frights in sunny Miami, Florida! We filmed most of the movie in Tampa, and our core team are all Florida locals! Producers Shane Brady, Emily Zercher, and Jamie Parslow, our DP Evan Zissimopulos, our sound designer Matthew Reisinger, composer Chris Dudley from heavy metal band UNDEROATH are all Florida grown. We are all ecstatic to fill the seats with Florida friends and family, and thank everyone at Popcorn Frights for this honor."
You can check out the exclusive Breathing Happy poster and images below, and read on for additional details on the film's theatrical world premiere at Popcorn Frights Film Festival, which will include a live magic show by Brady!
Shane Brady's BREATHING HAPPY will have its Theatrical World Premiere at the 2022 Popcorn Frights Film Festival on Sunday, August 21st at "The ALTER Screening Room" at O Cinema South Beach.

In this mind-bending story of addiction, a recovering addict can celebrate one year of sobriety on Christmas day, but his past demons tempt him to fail. Touching, tragic, frightening, funny, hopeful, and, most importantly, powerfully inspiring and deeply haunting, BREATHING HAPPY is propelled by an imaginative stream-of-consciousness script that goes by like a fevered dream to the hellish heart of the soul, but one you remember vividly.

All-Access Badges and Tickets available here https://popcornfrights.com/film/breathing-happyPopcorn Frights Film Festival will be taking place in Fort Lauderdale, South Beach and virtually nationwide, August 11-21. The full program can be found at popcornfrights.com