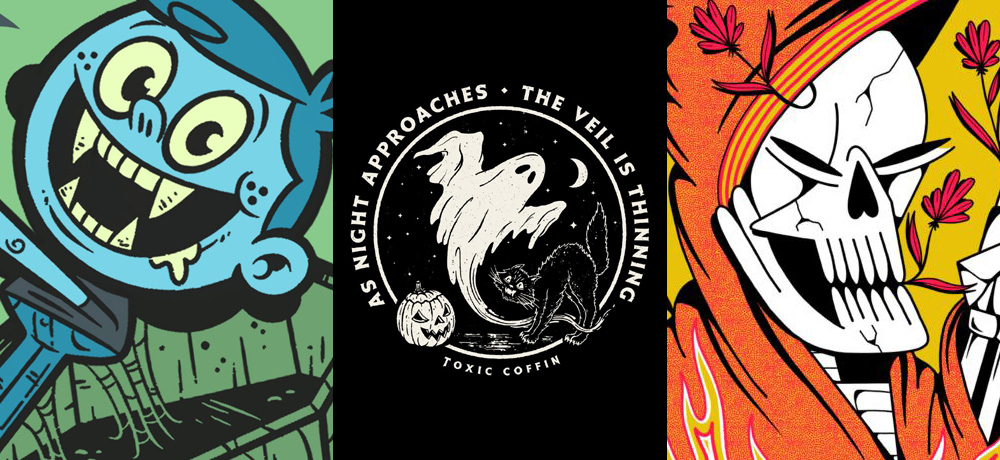 Hello, everyone!! As you are probably aware, we've been celebrating Indie Horror Month here on Daily Dead throughout the month of April (you can catch up with our IHM 2021 coverage HERE), including our Marketplace series which launched last Saturday (you can check out our rundown of some killer genre books HERE). Today, we have the second installment of the Indie Horror Month Marketplace on tap for you, which is where we highlight indie artists from the worlds of books, merchandising, artwork and more, and we're putting the spotlight this weekend squarely on all the amazing purveyors of horror apparel and accessories that are out there constantly giving us fans new ways to showcase our love for the genre.
Check out this list of online apparel and accessories retailers (listed alphabetically) and we hope you'll consider supporting some of these amazing independent companies and artists with your business as well.
Happy shopping!
Horror and pop culture-themed accessories.


We are a husband and wife team that took a chance at doing what we love. Art, films, and shirts are a passion of ours so we have combined them into the amazing wearable art you see before you. We travel across America slinging our shirts, and meeting new friends. Its a good life. Thank you for checking out our shop.
EVERY DAY IS HALLOWEEN at CAVITYCOLORS. We create collectible items that are dripping in horror nostalgia! Like many of you, we live for Halloween and Horror all year long. Our brand mission is to share our collective passion for all things spooky with each & every high quality item we create. We hope you enjoy!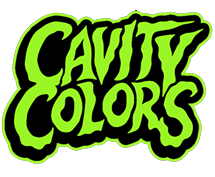 Cool Retro Designs (via Etsy):
Retro Horror with a Punk Attitude!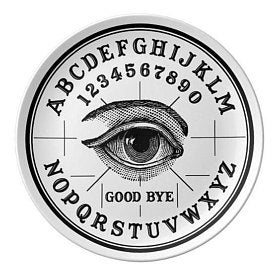 We, the Creeps, live by a Creepy Code: to offer ONLY the most authentic products to our Creepy community. That means our impeccably designed originals, and our officially licensed items, are all 100% authentic. We proudly support artists & creators who help us uphold this unwavering commitment to quality, while also making the stuff that Creeps up our wardrobe, our homes, and our lives.

Cute N Spooky Studios (via Etsy):
Cute and Creepy Horror-Themed Merch and More.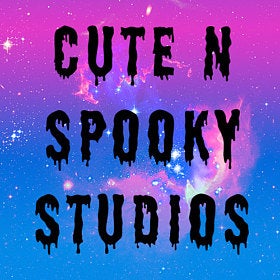 I have been making jewelry for over 20 years. My love of vintage has a heavy influence on what I make. I love rescuing old broken jewelry and breathing new life into it. This website incorporates my passion for jewelry with my love of horror. All designs are offered in limited quantity. Some pieces are one of a kind.

Peace, Love and Scary Movies.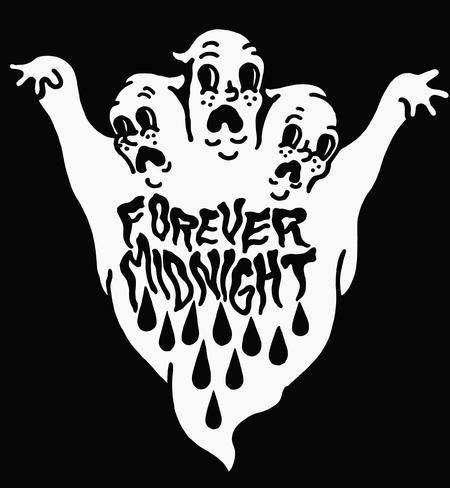 Welcome to Fright-Rags⁠—your premier source for horror apparel and accessories since 2003, offering a wide range of products for your favorite creature features, slasher flicks, and cult classics!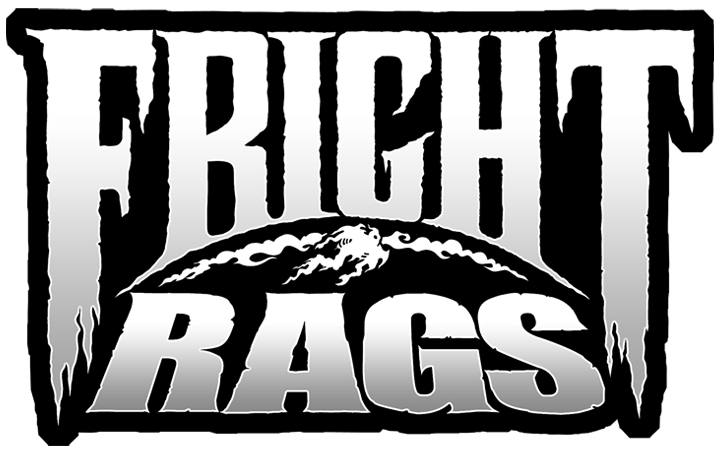 In business for over 15 years, what started out as a popular temporary seasonal Halloween and costume store has now grown into a permanent year-round one-stop shop for the enthusiasts of anything spooky! We make every effort to find and acquire the best and most unique merchandise available, including many items that are exclusive to our store!
Headstone City is a company dedicated to selling uniquely horror themed t-shirts, horror enamel pins and other exclusives.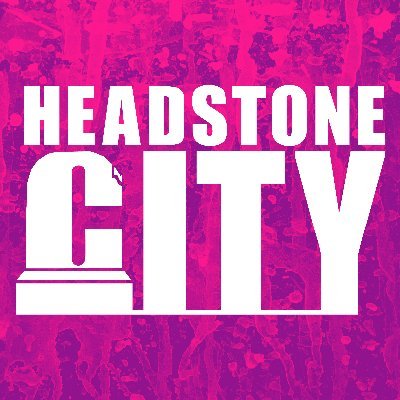 Last Exit to Nowhere is a small collective of designers, illustrators, screen printers and photographers, first established in 2007. We collaborate to create unique hand screen printed T-shirts that pay homage to the most memorable places, corporations and characters in cinema and television history.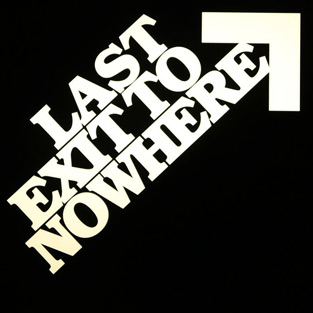 Beginning with a collection of sweaters and cardigans and now expanding into home goods, apparel, and beyond. Middle of Beyond is committed to creating high quality products and the best customer service possible.

Mondo is a small group of fans, family, & friends headquartered in Austin, Texas but with a global staff. We work with incredible artists who share our passions to create posters, soundtracks, toys, apparel, books, games and collectibles for Classics -- pop culture past & present that share a rare unexpectedly vivid and timeless quality.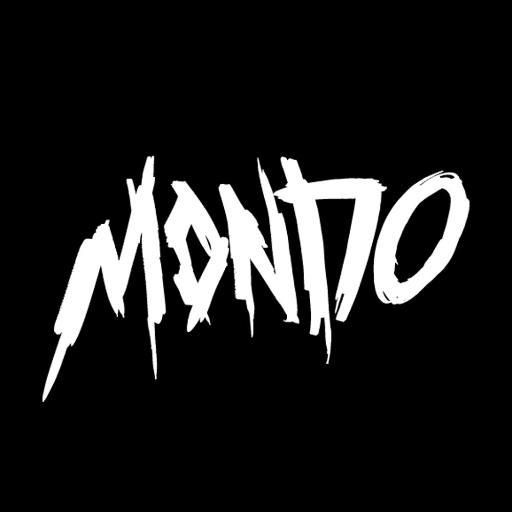 Deck yourself out in our stylish duds, inspired by horror movies, Halloween, video games and rad 80's stuff.
Poltergeists and Paramours began in 2016 when I found myself frustrated at the lack of horror lingerie on the market. If you could find it, it would only be around Halloween and most likely it was a cheaply made costume item. So I taught myself to sew from watching YouTube videos and within six months, I was already being commissioned by friends to make them their own special horror-inspired lingerie. This company is still growing and evolving and I'm so proud of how far we've come. It's still just me sewing all your spooky goodies and providing customer service but the future of P&P is bright!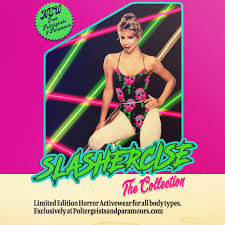 We've been told that our shirts start conversations and we agree. We hope you already love RIPT, but just in case, we want you to know a few things about us. RIPT Apparel was started over 10 years ago by 3 life-long friends. A percentage % of every sale supports an independent artist. Our products are printed and packed right here in the good ol' USA.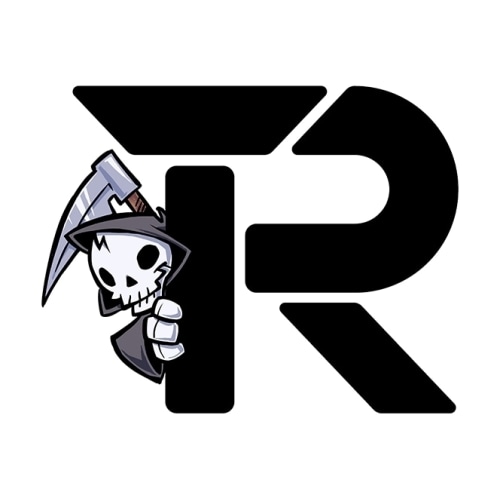 Studiohouse (SH) was built in 2012 to embody a love of horror and art. Through hard work and dedication, what was once a screen-printed, poster-driven endeavor, has now flourished into something much bigger.
Studiohouse now focuses vastly on not only horror memorabilia, but horror VHS tape cover art. Cody Brown, owner of SH, became fascinated early on with the aesthetic and vibrancy of 70s and 80s B-horror VHS tapes. He designs/curates all of SH's merchandise with these as his muse. His VHS collection continues to progress as rapidly as SH does.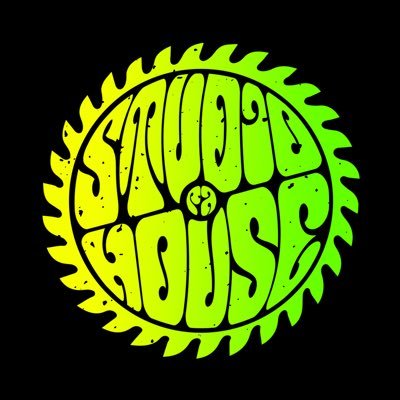 A place for people who think movies are neat.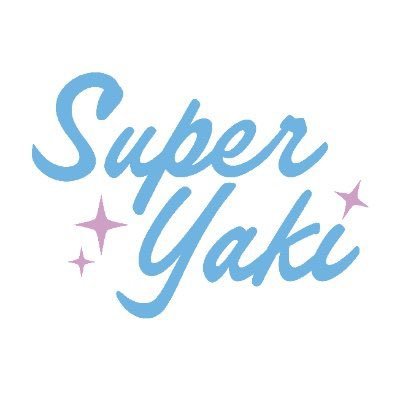 Terror Threads Is a Husband and Wife owned (Rick and Olivia) Horror brand founded in the Chicago Northwest Suburbs.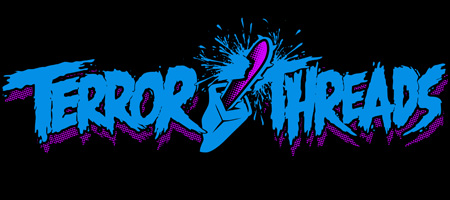 Artist owned and operated bringing you artifacts from the abyss!

Micheline Pitt is an established artist and designer who had cut her teeth in the fashion industry over the past 10+ years. For many of those, she was the creator and designer behind a well known indie brand before branching off to begin her own company, Vixen by Micheline Pitt in 2016. 
Taking inspiration from 1950s bad girls, vintage aesthetic, and 80's flair, Micheline launched Vixen to showcase her creative talents, as well as her ability to create high quality fashion to showcase the female form no matter the size.  Micheline is proud to offer "Good Things for Bad Girls" available in sizes xs-4x.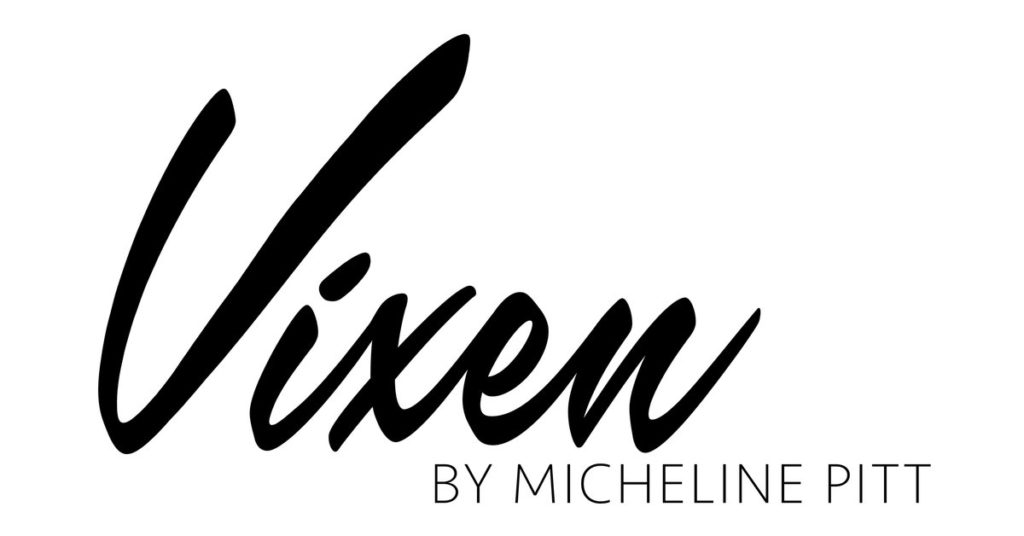 Handmade horror, punk and metal-themed clothing.

They take a look at what's trending and slap a taco, a cat, and #SQUADGOALS on a shirt that's falling apart before you even wear it. We got sick of trash like that being forced down our throats and decided to make our own.
Between the serial killer documentaries and bad jokes, we released clothing with real people in mind -- clothes that reflect who we are and our actual interests.