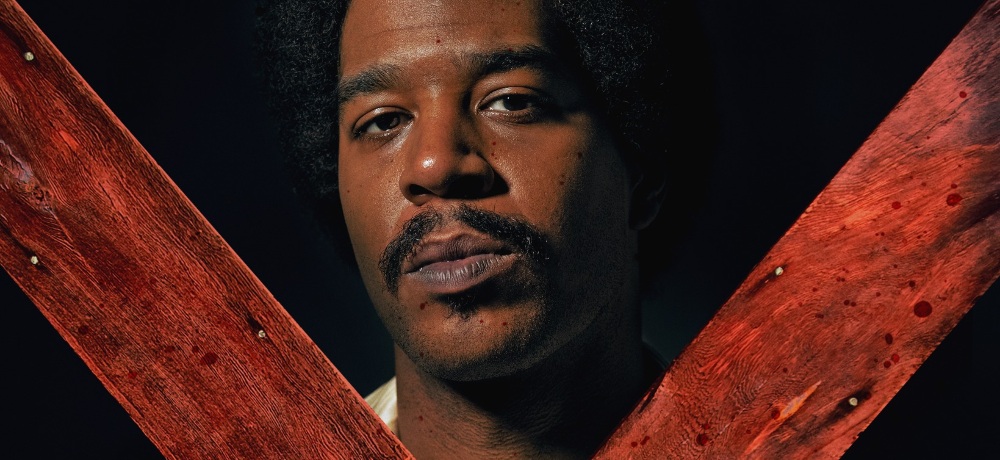 If you've been waiting to watch Ti West's X from the comfort of your own home, then your wait is nearly over. The new horror film will begin streaming on VOD platforms this Thursday, April 14th.
Additionally, viewers can go to the A24 Screening Room to sign up to watch Ti West's X with a special cut of The Farmer's Daughters (the film within the film) tonight at 8:00pm CT, along with an exclusive surprise.
As previously reported, X will also be released on Blu-ray and DVD on May 24th.
In case you missed our previous coverage of X, go HERE for video interviews, features, and a special episode of Corpse Club, and go HERE to catch up on our all of our Indie Horror Month 2022 features!
Written and directed by Ti West, X stars Mia Goth, Jenna Ortega, Marin Henderson, Brittany Snow, Owen Campbell, Stephen Ure, and Scott Mescudi.
Synopsis: "In 1979, a group of young filmmakers set out to make an adult film in rural Texas, but when their reclusive, elderly hosts catch them in the act, the cast finds themselves fighting for their lives."