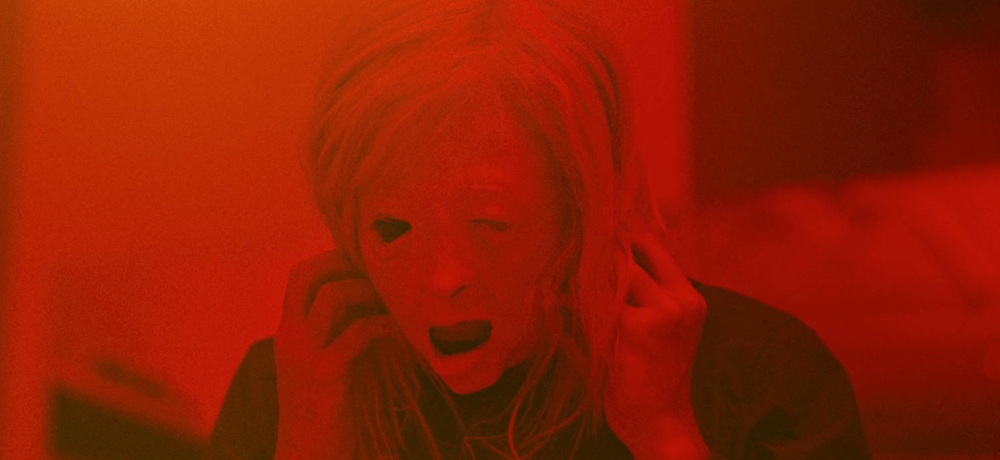 In her 5-star Sundance review, Heather Wixson wrote that Brandon Cronenberg's Possessor is "...one of the most brazen films to come out of Sundance this year," and you can get an idea of the mind-bending horrors to expect in the new red band teaser trailer from NEON.
Written and directed by Brandon Cronenberg, Possessor stars Andrea Riseborough, Christopher Abbott, Rossif Sutherland, Tuppence Middleton, Sean Bean, and Jennifer Jason Leigh.
A release date for Possessor has yet to be announced, but we'll keep Daily Dead readers updated as more details are revealed.
Synopsis: "From the visionary mind of writer/director Brandon Cronenberg, POSSESSOR is an arresting sci-fi thriller about elite, corporate assassin Tasya Vos. Using brain-implant technology, Vos takes control of other people's bodies to execute high profile targets. As she sinks deeper into her latest assignment Vos becomes trapped inside a mind that threatens to obliterate her."
Red band teaser trailer: