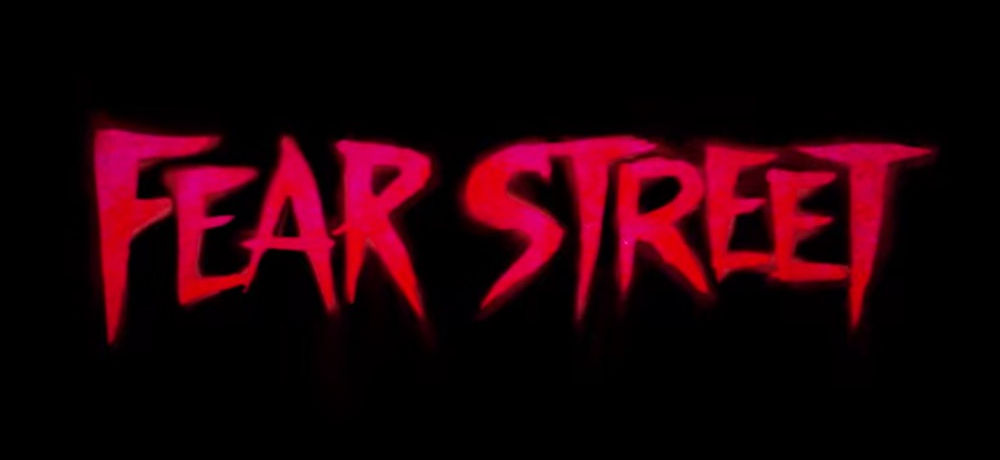 "Bad things happen here..." Growing up as an avid Goosebumps lover, I kept my eyes peeled at countless garage sales for R.L. Stine's other popular book series, Fear Street (in addition to his Point Horror titles and Christopher Pike's novels), because those spooky tales geared towards slightly older readers seemed more foreboding and dangerous than my beloved Goosebumps books that I devoured at the local library (along with a steady diet of The Hardy Boys, The Boxcar Children, and Ghosts of Fear Street).
I couldn't be more excited, then, that at long last we'll see Stine's Fear Street books get their time in the adaptation spotlight this summer when Leigh Janiak's Fear Street film trilogy (taking place during three time periods in Shadyside's haunted history) is released across three weeks in July, and to hold us over until then, a new teaser trailer has been revealed!
"Three Movies. Three Weeks. One Killer Story.

In 1994, a group of teenagers discovers that the terrifying events that have haunted their town for generations ​may all be connected — and that they may be the next targets. Based on R.L. Stine's best selling horror series, the trilogy follows the nightmare through Shadyside's sinister history.

Watch the Fear Street Trilogy only on Netflix this July.
Fear Street Part One: 1994 - July 2
Fear Street Part Two: 1978 - July 9
Fear Street Part Three: 1666 - July 16"