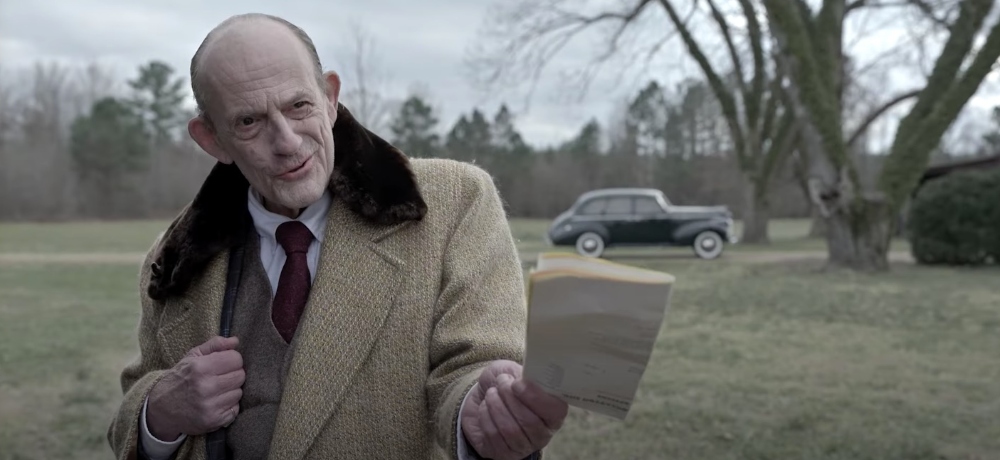 Many horror fans (myself included) make it a point to visit their local Spirit Halloween pop-up store every autumn, but what would happen if you spent the night within its creepy confines? That question is answered for three middle school friends in the new teaser trailer for Spirit Halloween: The Movie, a new film from Hideout Pictures and Particular Crowd that co-stars Rachel Leigh Cook and Christopher Lloyd!
Spirit Halloween: The Movie will be released on VOD beginning October 11th, and you can check out the new teaser trailer below!
Directed by David Poag from a screenplay by Billie Bates, Spirit Halloween: The Movie stars Rachel Leigh Cook, Christopher Lloyd, Marla Gibbs, Donovan Colan, Marissa Reyes, Jaiden J. Smith, Dylan Martin Frankel, and Brad Carter. The film was produced by Shannon Houchins, Noor Ahmed, and Mike Hagerty.