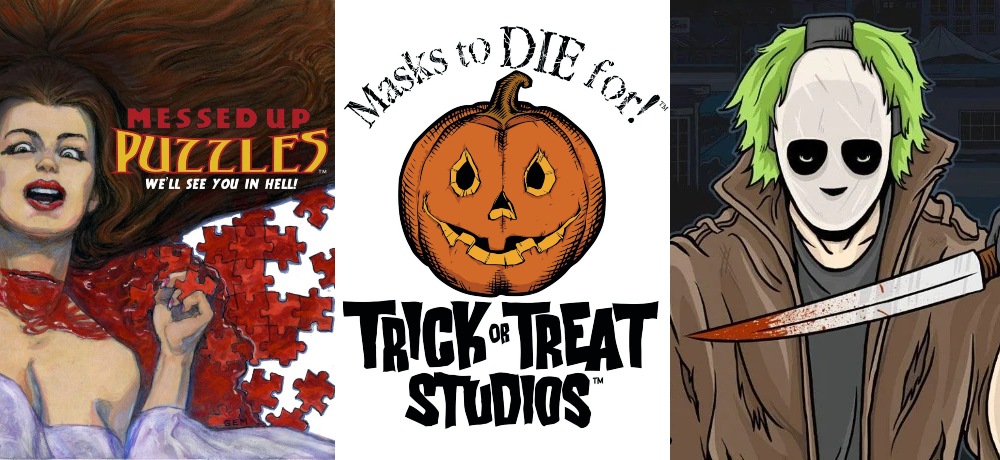 Hello, everyone!! As you are probably aware, we've been celebrating Indie Horror Month here on Daily Dead throughout the month of April (you can catch up with our IHM 2021 coverage HERE), including our Marketplace series, which we are running every Saturday this month (you can check out our selection genre books HERE and horror apparel and accessories HERE). For today, we have our third installment of the Indie Horror Month Marketplace, which is where we highlight indie artists from the worlds of books, merchandising, artwork, and more, and this week, we're putting the spotlight on a ton of great games, puzzles, collectibles, and other cool stuff that celebrates the horror genre.
Check out all these great horror goodies from an array of online retailers (listed alphabetically) and we hope you'll consider supporting some of these amazing independent companies and artists with your business as well.
Happy shopping!
Horror and pop culture-themed accessories.

We, the Creeps, live by a Creepy Code: to offer ONLY the most authentic products to our Creepy community. That means our impeccably designed originals, and our officially licensed items, are all 100% authentic. We proudly support artists & creators who help us uphold this unwavering commitment to quality, while also making the stuff that Creeps up our wardrobe, our homes, and our lives.

We're Toni and Laurie, two longtime Ghoul-friends with a fiendish appetite for movies, pop culture, true crime and Halloween.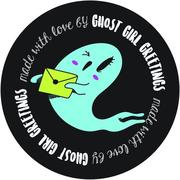 Started in 2007, we, at Horror Decor. strive to offer you one-of-a-kind, high quality, affordable products to display with pride. From pillows, to candles, to garden flags, and everything in between, we work hard to bring you horror themed home decor that you simply cannot find anywhere else. Most products you see on our site are made by hand and may take up to 21 days to ship out. If you need something by a specific date, please contact us before ordering. We are located on the East Coast of the United States, but we ship worldwide.

Kickass puzzles created with horror fans in mind.

Beginning with a collection of sweaters and cardigans and now expanding into home goods, apparel, and beyond. Middle of Beyond is committed to creating high quality products and the best customer service possible.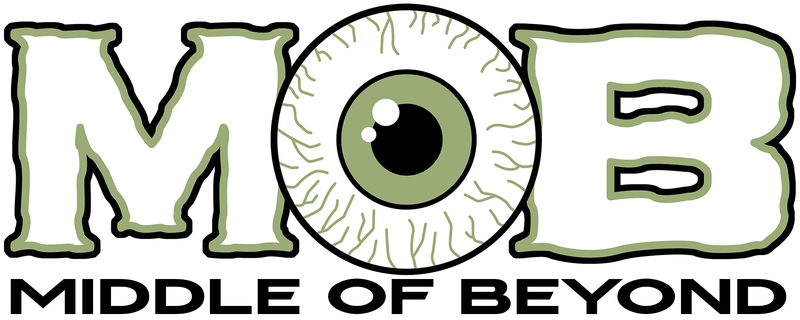 Quick note: This weekend, Mixtape Massacre has all their expansion packs discounted at 20% off. 
Mixtape Massacre was started as a passion project for our team and is heavily inspired by the horror genre and the 80's – a decade we love. Even better, it was Kickstarted by the horror community and fans. It's been a blast for our team at Bright Light to bring this to life and see how much joy and nostalgia it brings to fans.
Mondo is a small group of fans, family, & friends headquartered in Austin, Texas but with a global staff. We work with incredible artists who share our passions to create posters, soundtracks, toys, apparel, books, games and collectibles for Classics -- pop culture past & present that share a rare unexpectedly vivid and timeless quality.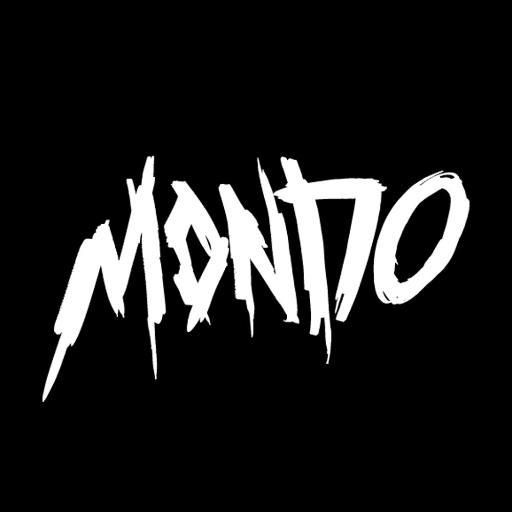 Redbubble Puzzles:
Monster Movie Posters Jigsaw Puzzle
Retro Horror VHS Artwork – 1980 Puzzle
Retro Horror VHS Artwork – 1981 Puzzle
Retro Horror VHS Artwork – 1982 Puzzle
Retro Horror VHS Artwork – 1983 Puzzle
Retro Horror VHS Artwork – 1984 Puzzle
Retro Horror VHS Artwork – 1985 Puzzle
Stephen King Book Cover Collage Puzzle
Toxic Crusader ULTIMATES! Figure Pre-Order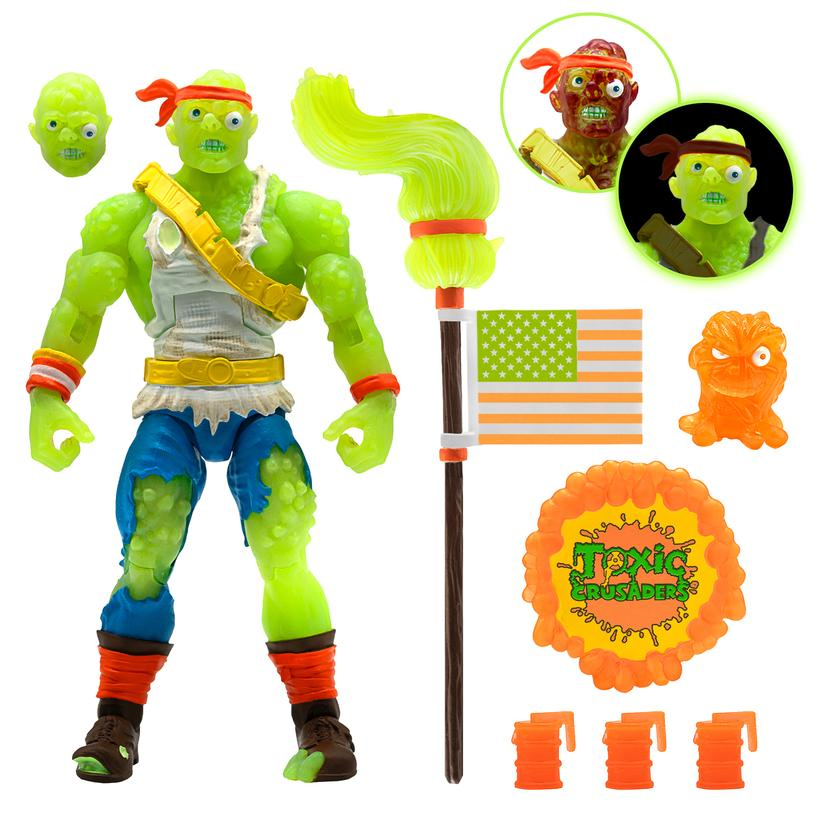 Handmade crochet dolls celebrating everyone's favorite horror characters.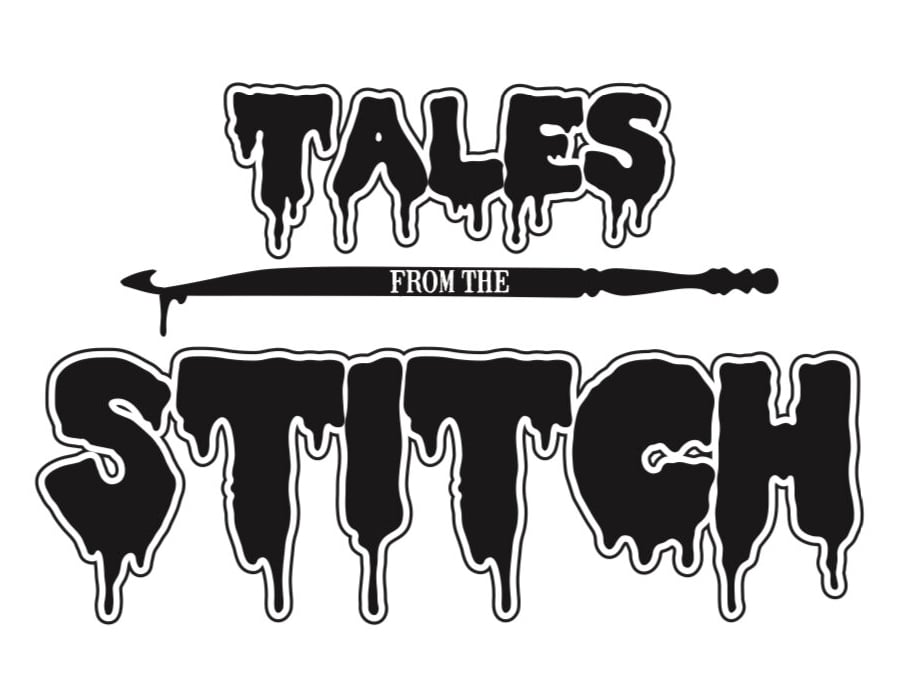 Trick or Treat Studios was started with a commitment to bringing back the look and feel from the Golden Age of costume making; an era when high quality and classic designs ruled the industry. We are now trick or treating into our 10th year of producing some of the best masks, costumes, props, and collectibles on the market and there are no signs of slowing down!
All of our products are made for fans by fans. Our team is comprised of FX industry professionals, unique artists and mask making legends. Our products are distributed worldwide, and can be found at brick and mortar shops, web retailers, haunted attractions, amusement parks or here on our website.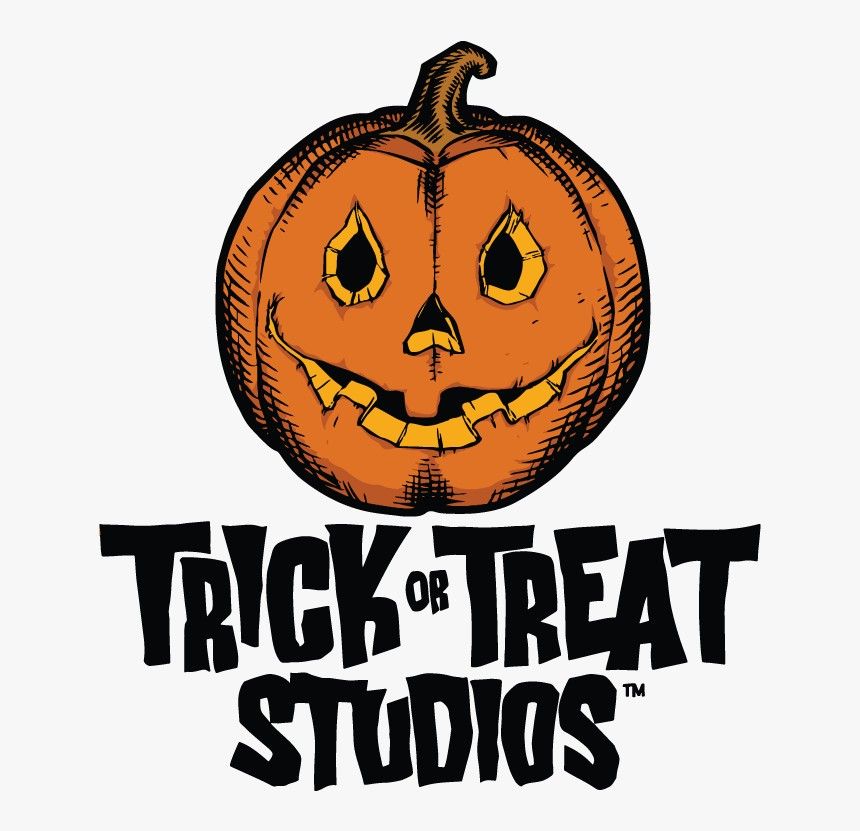 ---------
Go HERE to catch up on all of our Indie Horror Month features!