Without fail, at the start of every year, there's a lot of chatter about how January is the prime dumping ground for "bad horror," and I gotta tell you, it really bums me out. Sure, there will always be misfires released in any given month of the year, but as a whole, I love the month of January for horror, simply because it seems like for every dud, there are a few films that really swing for the fences, and you just never know what you're going to get. And that's the kind of stuff that keeps me going as a horror fan.
At some point in time, January got the reputation for being a wasteland for film releases of sorts, but even back during the 2000s, we were still getting a smattering of quality genre films during that month: Walter Hill's Supernova in 2000, The Mothman Prophecies in 2002, Final Destination 2 in 2003, The Butterfly Effect in 2004, White Noise and the Assault on Precinct 13 remake in 2005, Hostel and Underworld: Evolution in 2006—anyway, you get the picture.
And considering that we weren't getting a ton of theatrical horrors throughout the 2000s (an average of 19.6 genre movies were released each year from 2000 through 2009, whereas we had 46 horror and sci-fi movies in theaters in 2019 alone, which doesn't include the titles that went exclusively straight to streaming services like Netflix and Hulu), I feel like maybe we should have been grateful that we were getting decent theatrical horror movies at all.
But when you look at this past decade we just bid farewell to, we had some pretty stellar offerings that were hitting the big screen in the much maligned month of January, which is why I never quite understood why a lot of fans like to trash the horror that comes out at the start of every year, as some of my favorite modern genre films came along during that time period in particular.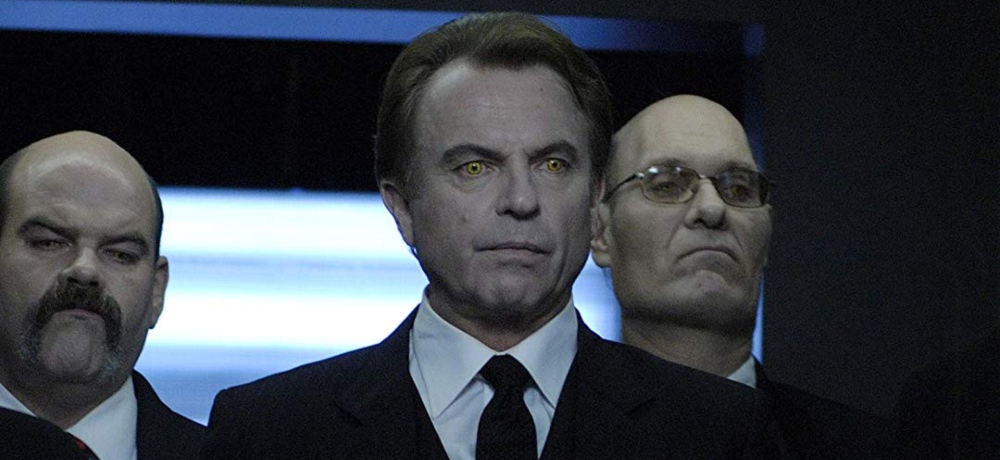 In 2010, the year of horror commenced with The Spierig Brothers' Daybreakers, which remains one of my favorite modern vampire films, as it really stands out as a project that tried to do something a bit different (and at that time, it was nice to have a pure-blooded vampire horror film as the antidote to the Twilight films). That year also played host to the release of The Book of Eli, one of the more overlooked post-apocalyptic action/horror hybrids of the previous decade. A year later, things were a bit lighter on the horror side with the release of The Rite and the Silent House remake (the latter wasn't amazing, but Elizabeth Olsen's performance in the film was a real standout).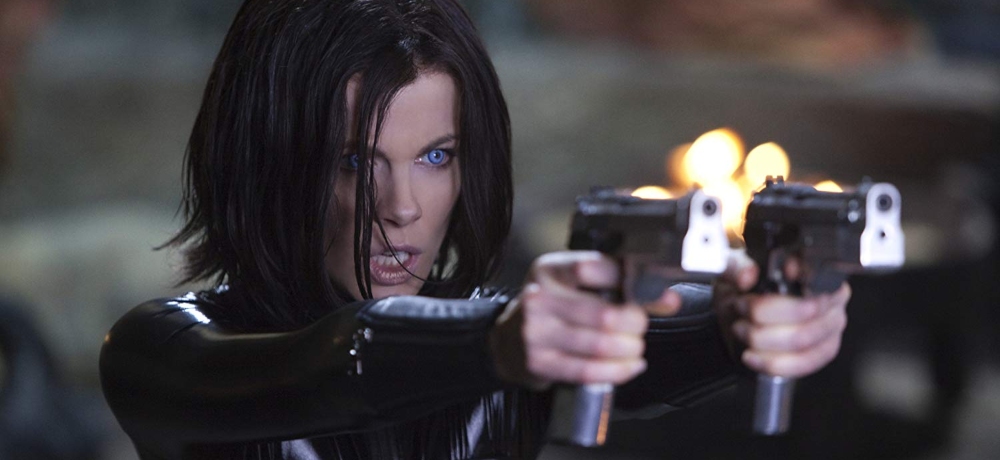 January 2012 was an interesting month of releases because of the infamous The Devil Inside. And yeah, sure, that movie was undoubtedly a disappointment (my apologies to William Brent Bell, as I really loved some of his output that followed) that garnered quite a bit of hateful buzz online, but it was also the same month where both The Grey from Joe Carnahan and Underworld: Awakening came out, and it's hard for me to completely write off a month where got a career-defining performance from Liam Neeson (also, I'm an Underworld apologist, so there's that). It's also worth noting that just a few days after January 2012 wrapped up, both Chronicle and The Woman in Black hit theaters everywhere, continuing that strong start to that year's genre-related releases.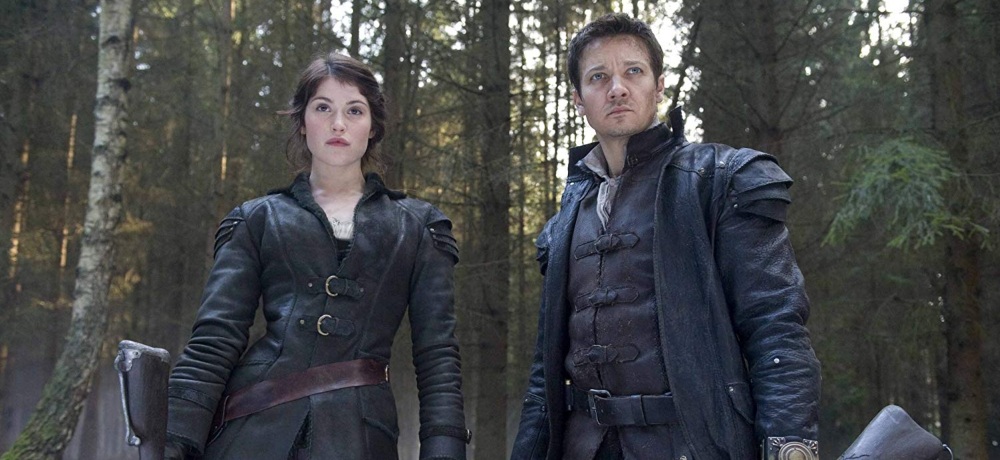 2013 also kicked off with some rather fun horror and sci-fi offerings that included Tommy Wirkola's Hansel & Gretel: Witch Hunters, Andy Muschietti's Mama, John Dies at the End from Master of Horror Don Coscarelli, as well as a film that I don't particularly care for, but it definitely has its fans out there: Texas Chainsaw 3D (I mean, I do still regularly say, "Do your thing, cuz!" so I guess it had some impact on me as a viewer). It's also worth noting that Warm Bodies made its big screen debut on February 1st that year as well.
But January 2014 was a pretty solid month of movies, too, as we saw studio films like Paranormal Activity: The Marked Ones and William Eubanks' The Signal as well as indies like Big Bad Wolves and Raze make their way to theaters everywhere. Oh, and fun fact: Eubanks returns to the world of January horror this year with Underwater, which I think is pretty neat! Admittedly, 2015 was something of a mixed bag, with films like The Woman in Black 2 (which was "fine") and The Hallow (which was pretty darn good). Jupiter Ascending gave us some ambitious, weirdo sci-fi fun, and then a film that I think I enjoyed more than most other genre fans: The Boy Next Door. Sometimes the heart wants what the heart wants, y'all.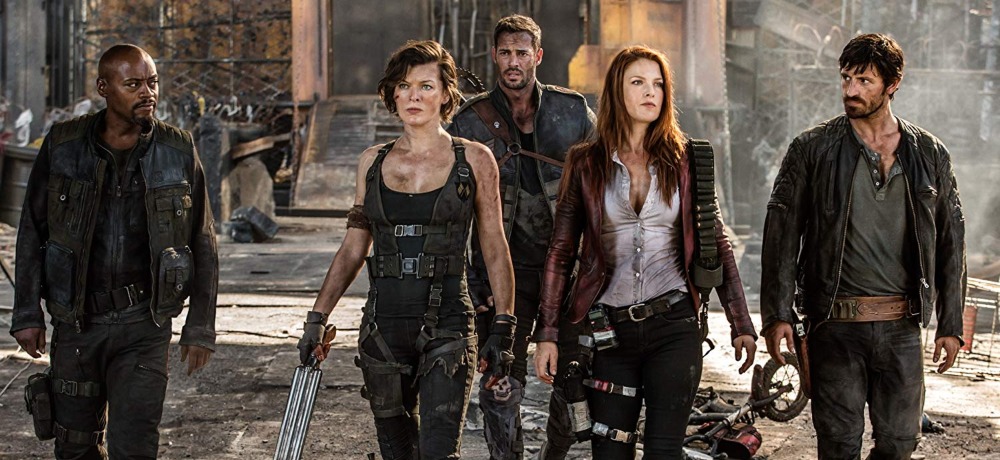 January 2016 was probably one of the quietest months for horror releases during the 2010s, with only four titles coming out then. But it was during that month when the world was introduced to Brahms, the creepy-as-all-hell doll from The Boy, so it's hard to write even that year off as a loss. January 2017 came roaring back, though, with M. Night Shyamalan's Split as well as the family-friendly Monster Trucks (which was a real treat, much to my surprise) and both Underworld: Blood Wars and Resident Evil: The Final Chapter were released the very same month. And I know I'm in the minority when it comes to my devotion to those franchises, but they're hardly the dredges of cinema, folks.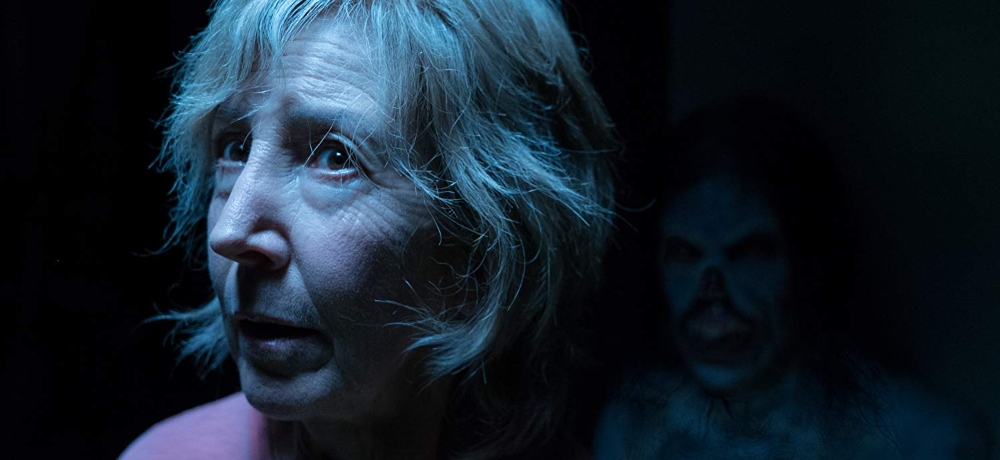 The last two years saw some pretty solid offerings during the months of January as well, with Insidious: The Last Key and Den of Thieves in 2018 (I know the latter is not a genre film by any means, but it was easily one of the biggest surprises for me that year when it came to crime-fueled dramas, so I thought I'd mention it anyway), and Escape Room (which RULED), Glass, Replicas featuring Keanu Reeves, and The Standoff at Sparrow Creek in 2019. So yeah, that's hardly a dismal output of cinema if you ask me.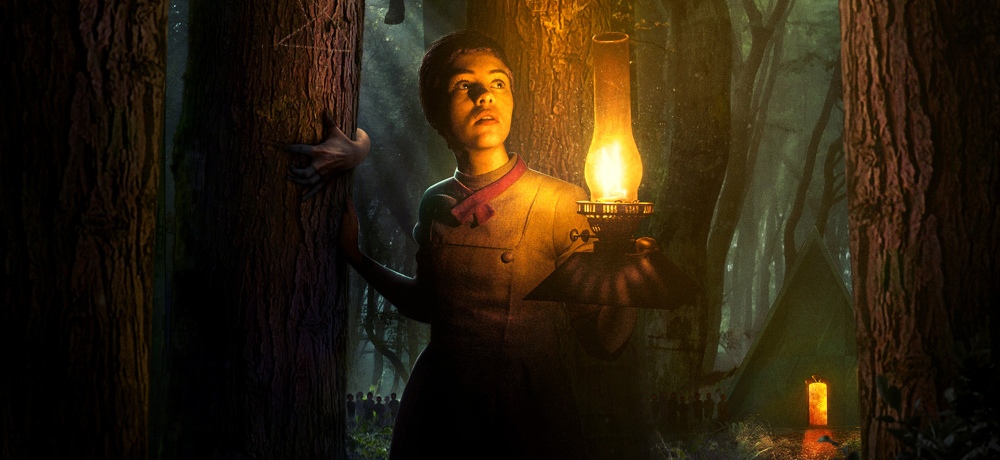 Which brings us to 2020. This past Friday, we saw the release of a new Grudge film (which I know I'm in the minority on, but that's usually the case—HA!), this upcoming Friday, we get to watch Kristen Stewart take on sea monsters in Underwater, the 17th is playing host to The Turning, the latest adaptation of Henry James' The Turning of the Screw (which is a story I love, as evidenced in my piece on The Innocents from this past October), and then the month wraps up with Oz Perkins' Gretel & Hansel. And I can't definitively say that these will all be winners—maybe they will, maybe they won't. But I'm just excited to see horror take over theaters for an entire month, and if that month happens to be January, then so be it. If nothing else, it's a good sign that our beloved genre is thriving in a big way, and it's only the beginning for a wave of new horror to hit the big screen for the rest of the year.
In any case, a little positivity can go a long way, so maybe the next time you are primed to dismiss January's cinematic offerings, just keep in mind that the beginning of the year often brings us some unique and entertaining genre movies, which absolutely thrills this writer.